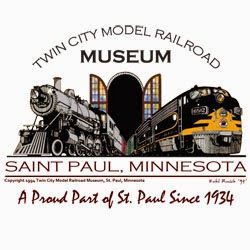 November 2nd is the start of the Night Train Season.  The Twin City Model Railroad Museum hosts a night train event on Saturday evenings, beginning November 2nd through February 29th.
These are not trains you ride, instead it's a huge city of miniature/model trains.  Admission is $15 for adults and kids 4 and under are free.  ***They also have group/family rates, see more on that below.  This is a great activity to have as a yearly tradition with friends or family.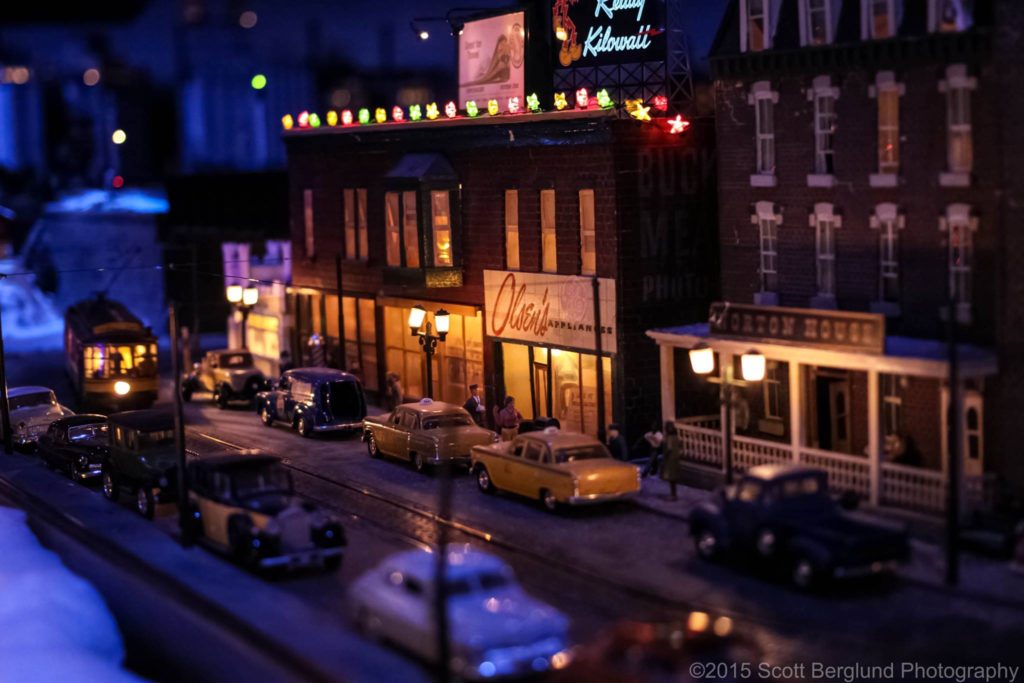 Additional Information about the Night Trains: 
Night Trains Season comes to museum layouts in a magical way, the lights are turned down, the buildings and street lights glow warmly, setting the scene for specially lighted models of vintage passenger trains. The make believe town of Matlin is buried in a blizzard, and throughout the Museum the layouts are adorned with miniature Christmas lights and decorations.
Admission:
$15 for Individuals
Family and Group Rates (Groups of 3 or more, max 10) available: The first two visitors pay full price ($15) and each additional member of the group pays half price ($7.50). Examples: 4 Guests: $45, 6 Guests: $60, 10 Guests: $90. This equals a great savings for your family or group!
Children 4 and under FREE