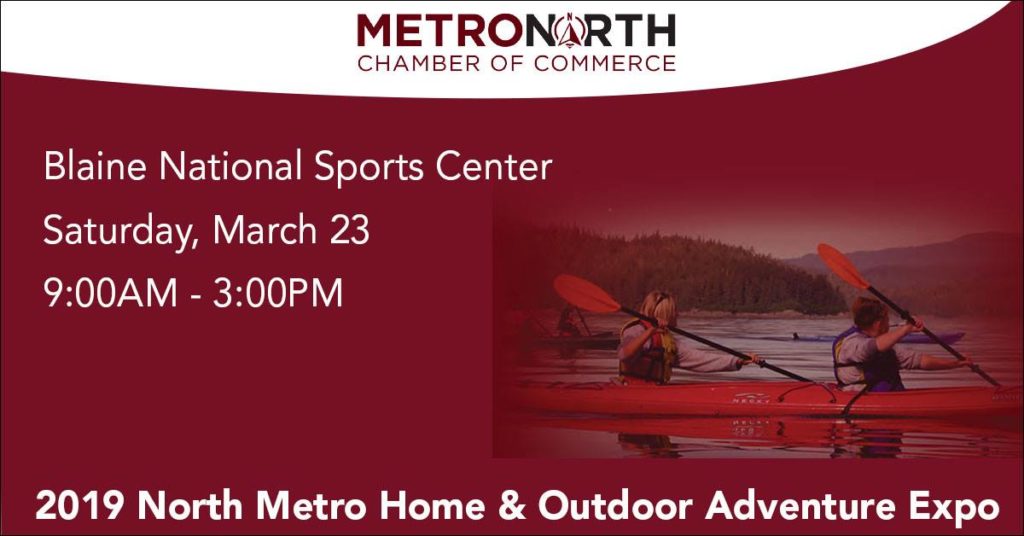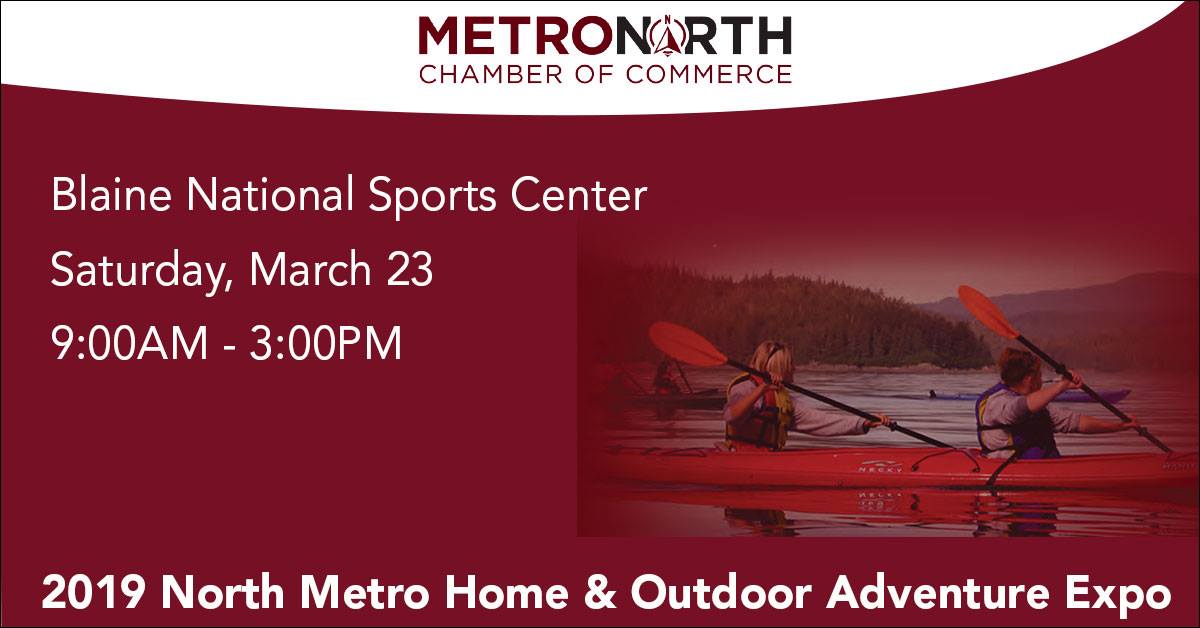 With the snow melting and rain becoming more common than snow, it's time to plan for spring and summer.  The North Metro Home & Outdoor Adventure Expo is a great place to get ideas for outdoor fun and maybe some updates on your home.
The Expo takes place in Blaine, this coming Saturday from 9-3.  No admission or tickets however they would appreciate  nonperishable food donations for local food shelves.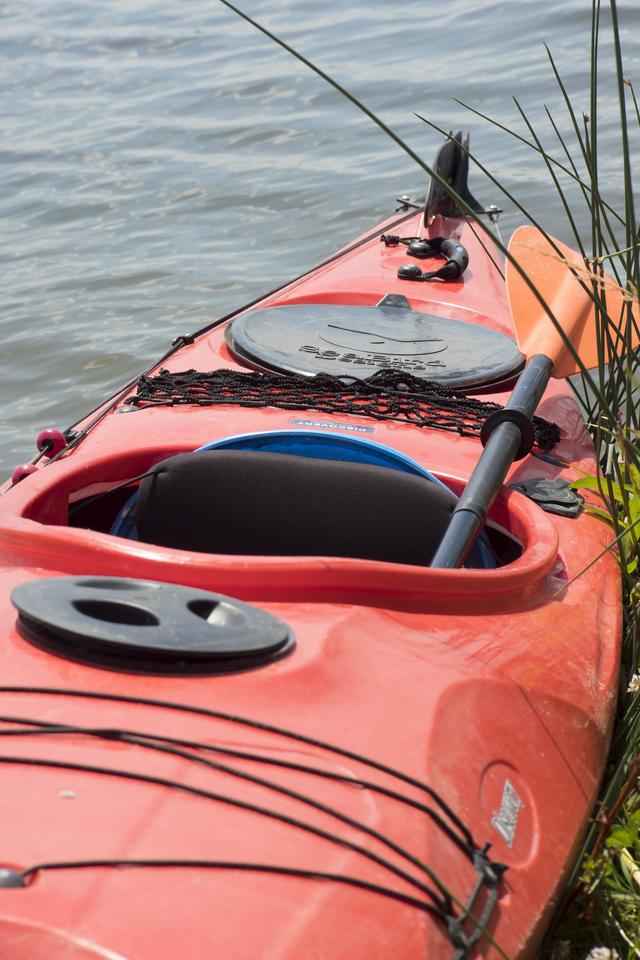 Event Description:
Experience dozens of unique vendors, including features on luxury vinyl flooring, travel ideas, beautiful portrait photography, unique plants and gardens, hunting tips, and winter activities.