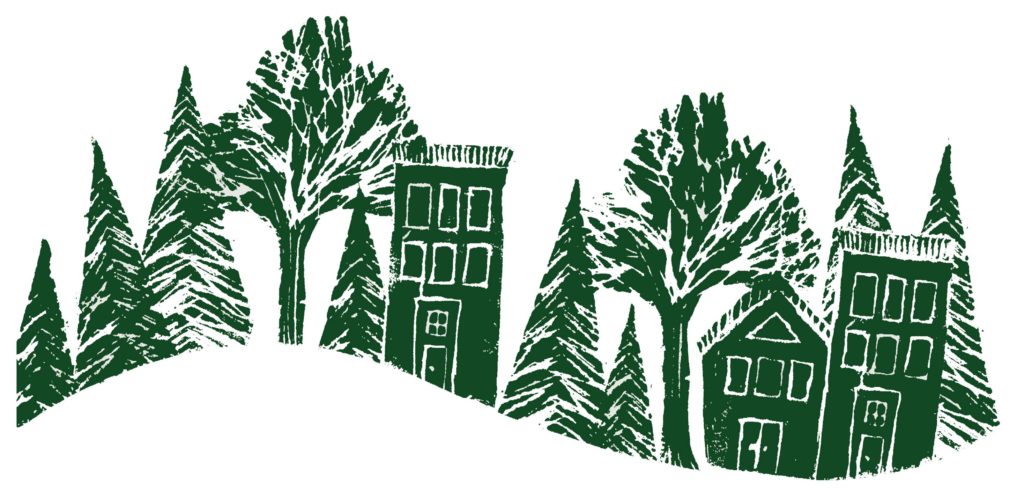 Walking in a winter wonderland, When it snows ain't it thrilling, Walking in a winter wonderland… yes it's Northfield's 20th Annual Winter Walk.  Taking place Thursday evening from 5-9pm.  Horse Drawn Carriage Rides, Carolers, Model Train Display, Santa, Frosty the Snowman and more.  Fun for all ages. Check out the schedule here.
Celebrate WiNTER downtown Northfield. Come downtown early to watch the parade, beginning at Family Fare. Talk to Santa and his helpers. Stop in all the shops to see their holiday specials, Sing along with the many carolers. See the trains at the library. Ride the horse-drawn wagons. Count the lights. Find the hidden snowflake. Don't let the weather keep you inside, for it's only once a year!

Winter Walk is set to take place on the evening of December 6th, in downtown Northfield. Visitors can wander through our unique shops and enjoy beautifully decorated storefront window displays. There will be horse-drawn carriages ready to take you for a short ride, carolers strolling through downtown along with thousands of twinkling lights to guide your path!

Santa Claus and his elves will be making an appearance as well as Frosty the Snowman and Rudolf the Rednose Reindeer! We hope you will join us, as we usher in the holiday season with this fun and festive event.