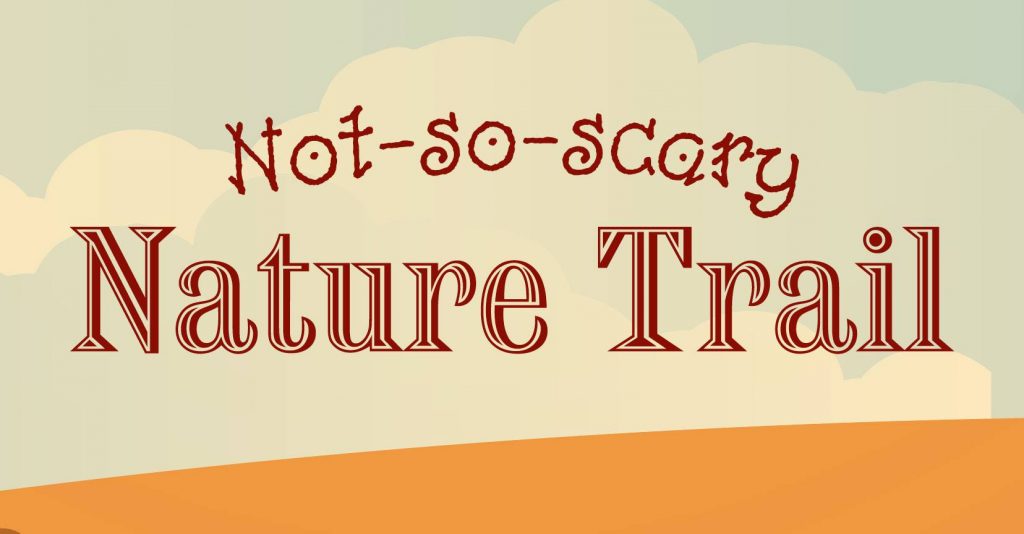 This time of year there are so many great events but many of them center around spooky and scary. Trying to find something for younger kids can be a challenge.
The Not-So-Scary Nature Trail in Eden Prairie is something for the younger crowd. Although it doesn't take place until October 26th, registration is now open and you can get it on your calendar.  The admission is $5 per child and adults get in free.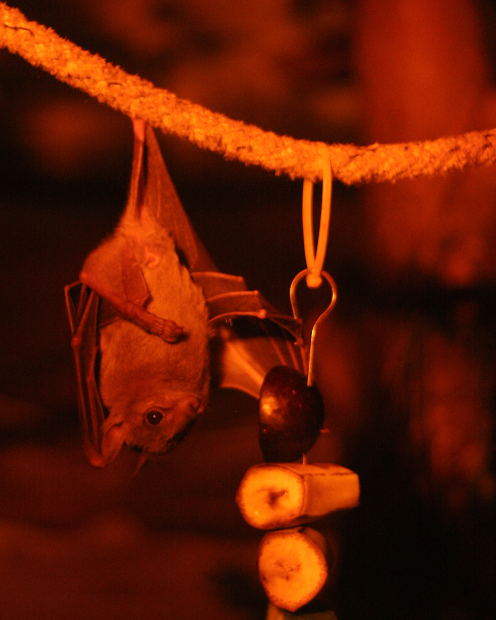 About the Not-So-Scary Nature Trail:
Halloween doesn't have to be scary. Come to the Outdoor Center to learn about all the not-so-scary things associated with Halloween. During this educational event, walk the lantern-lit trail and learn about bats, owls, snakes, eagles and so much more while collecting a Halloween treat at each station.
Staggered start times are offered so younger children can attend early and the more adventurous in the dark. Children must have an adult present. Register each child for one time slot only. Adults attend free.