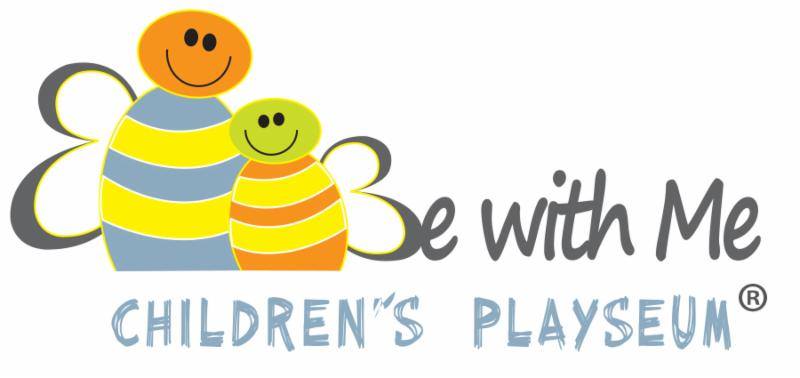 We just discovered this is the Soft Opening Week at Playseum Minnesota.  Playseum is located in the Ridgedale Mall, on the second floor near Eddie Bauer.
The Soft Opening takes place this week, November 24-27, while the GRAND opening is November 29th.  With the weather turning colder, finding indoor options for the younger crowd becomes more of a necessity.  Admission is typically $9 per person (ages 1-11) and under the age of 1 are free, so this week is a great time to check it out.
Sunday, Nov 24th: OPEN 12pm-6pm
Buy ONE Get ONE Admission All Day
Monday-Wednesday Nov 25-27: OPEN 10am-7pm
Bring a package of diapers or clean socks and receive
ONE FREE ADMISSION! Bring 3 cans of soup for the homeless
shelter and get 5 PLAYSEUM DOLLARS to spend
Grand Opening November 29th
10am-12pm
Balloons & Face Painting
Free Bagels & Juice
Paint an Airplane for Free- Playseum Art Shop
1pm-3pm
Free Cookie Decorating- Playseum Bake Shop
Free Face Painting- Playseum Art Shop
5pm-8pm
Free Cupcake Decorating- Playseum Bake Shop
Free Toothpaste Making- Playseum Science Bar
Pizza and Cheese Curd Samples- Provided by
Pizza Station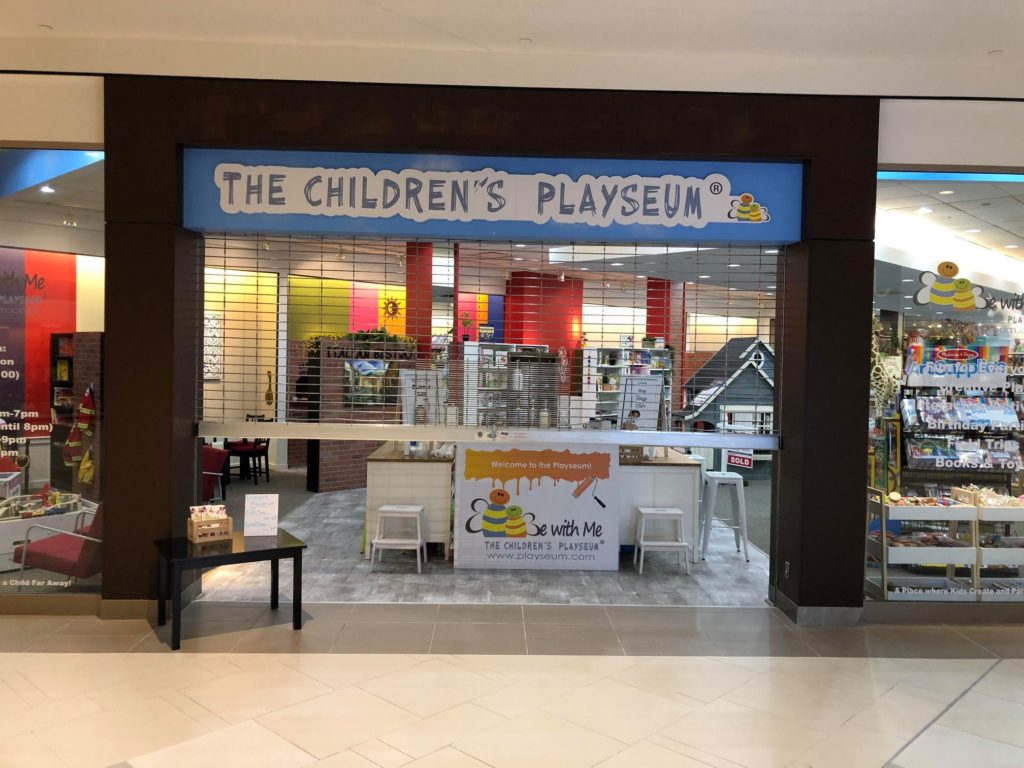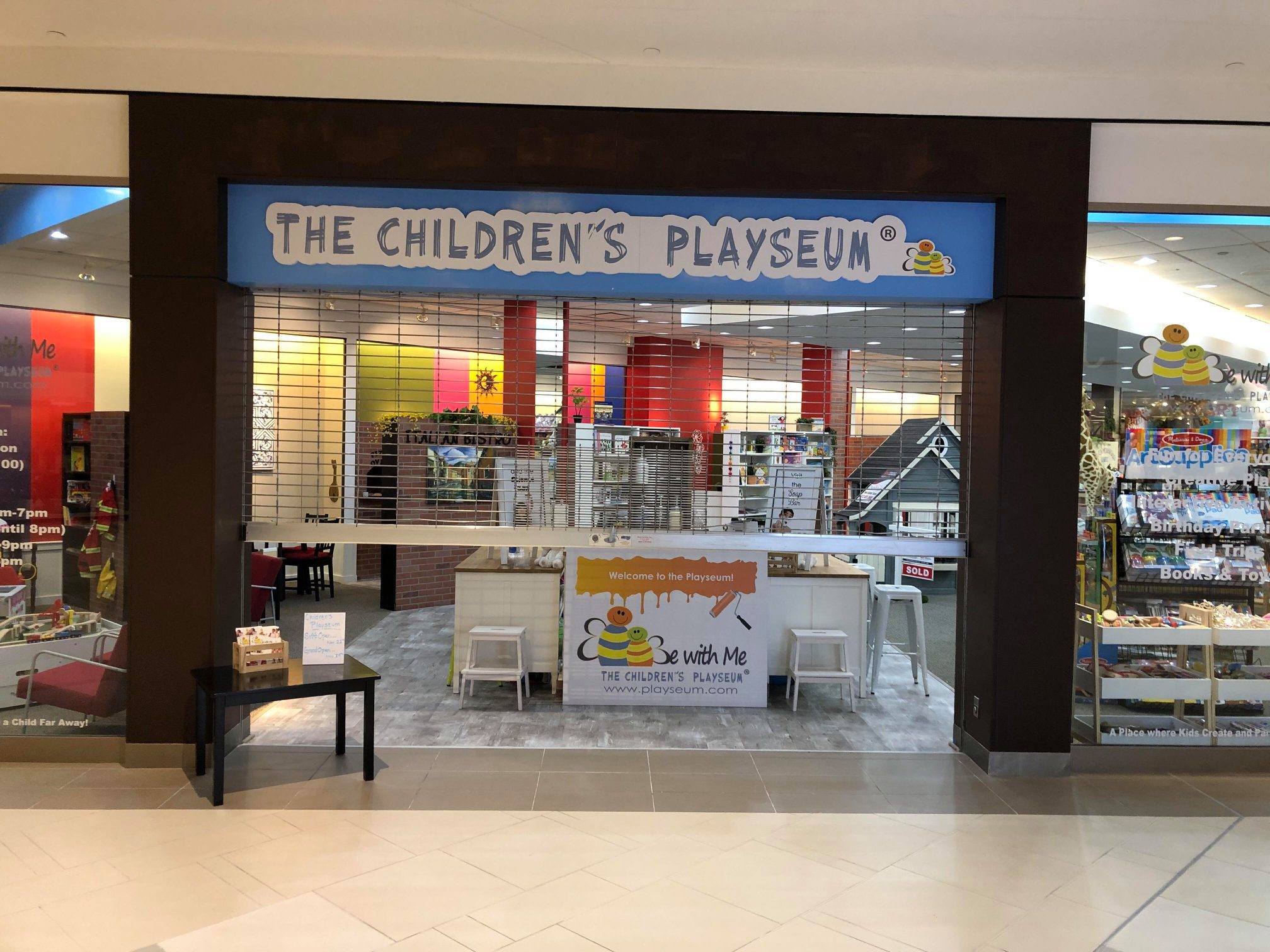 Additional information about the Playseum: 
Children are able to explore, discover and play in our uniquely designed city shops, created to mimic mom and dad's world but uniquely scaled to their size. Dress the part to fix a car at the mechanics shop, build a favorite pizza at the Italian restaurant, take x-rays of a patient in the hospital room or even pretend to bathe a puppy in the pet Shop….we have so many rooms for them to explore! Our space caters to ages 1 to 11 yrs, but we encourage our parents, grandparents and older siblings to play along too. Admission is required.