Tomorrow, January 15th is a Free Admission Day at the Minnesota Landscape Arboretum.  If you can't make it tomorrow, mark your calendar, each third Monday of the month is a free admission day.
And, actually, ANY day this month is a great time to visit because they are offering Buy One, Get One Free Admission every day during January 2018 for non-members!
Located near Chanhassen, the Arboretum is a place to embrace each and every season.  The Arboretum offers a wide range of activities and classes for all ages, take a look at what they offer on their website.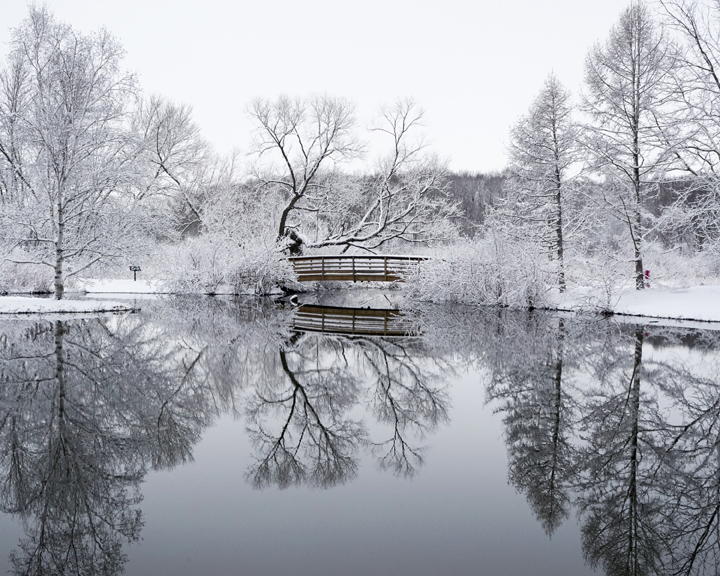 Minnesota Landscape Arboretum History and Mission

The Minnesota Landscape Arboretum, a top visitor attraction, is more than 1,200 acres of gardens and tree collections, prairie and woods and miles of trails. As a premier northern garden, the Arboretum was borne out of the University of Minnesota Horticultural Research Center and established in 1958, with the Men's Garden Club of Minneapolis, Lake Minnetonka Garden Club, Minnesota State Horticultural Society and other community supporters creating the Arboretum as a gift to the University of Minnesota.