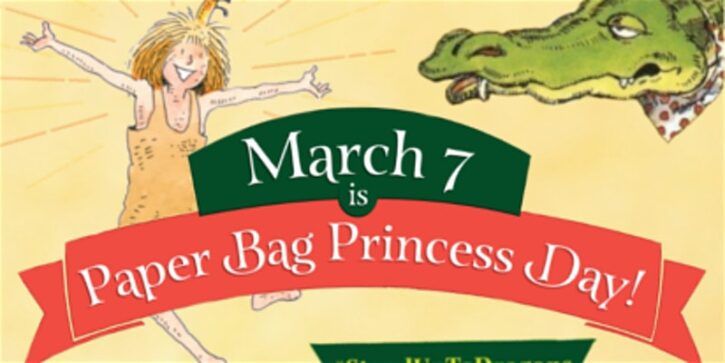 Celebrate Paper Bag Princess Day with a special story time and party at Red Balloon Bookshop in St. Paul! The fun starts at 9:30 am on Saturday, March 7th.
The event is free, but they do ask that you register in advance by March 6th.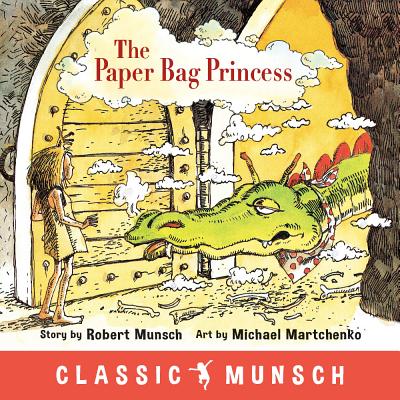 Hear ye, hear ye, all dragons, princesses, and princes! In honor of the first ever Paper Bag Princess Day, Red Balloon Bookshop in St. Paul is hosting a story time celebration featuring one of our long-time favorite picture books: The Paper Bag Princess by Robert Munsch. Join Storyteller Angela for an interactive story followed by a scavenger hunt and kid-friendly crafts! All are welcome at this interactive story time party, which will be best appreciated by kids and adults ages 2 and up.
Red Balloon Bookshop is located at 891 Grand Avenue in St. Paul.