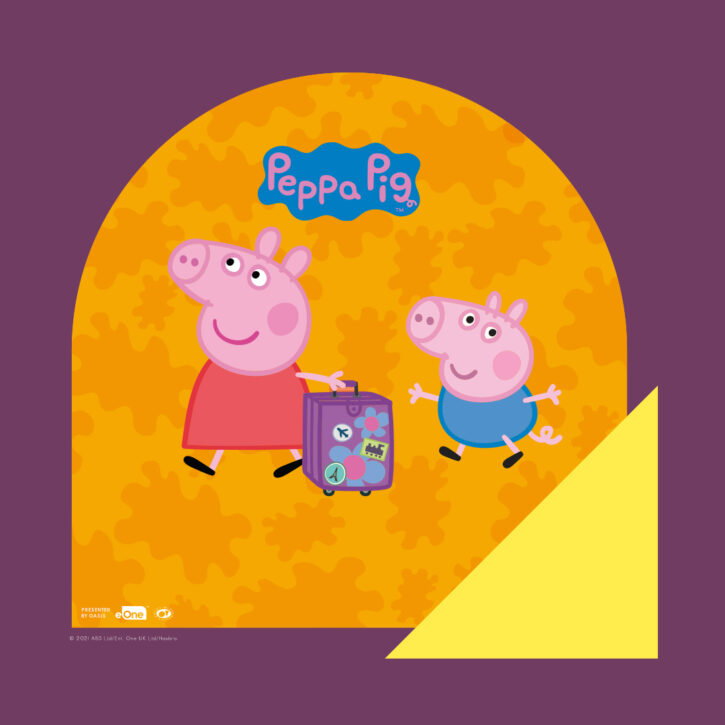 Peppa Pig's U.S. Adventures Tour is coming to Ridgedale Center in Minnetonka!
The experience will feature Peppa Pig and George performing a 15-minute interactive live show, plus coloring stations, photo ops, and more.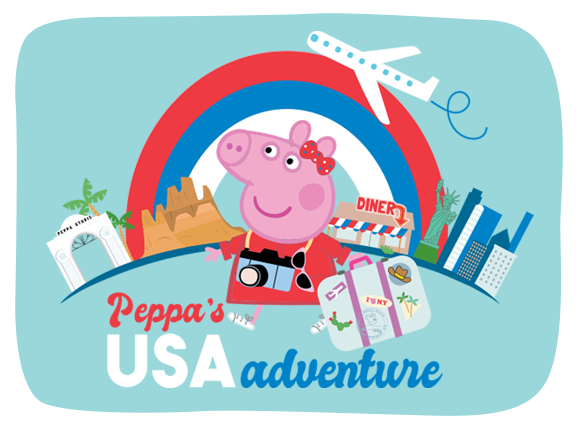 Even though it's not happening until August 28-29, we're telling you about it now so you can get your FREE tickets!
Showtimes are Saturday, August 28 and Sunday, August 29 at the following times each day:
11 – 11:15 am
11:45 am – 12 pm
12:30 – 12:45 pm
1:15 – 1:30 pm
2:15 – 2:30 pm
3 – 3:15 pm
3:45 – 4 pm
4:30 – 5 pm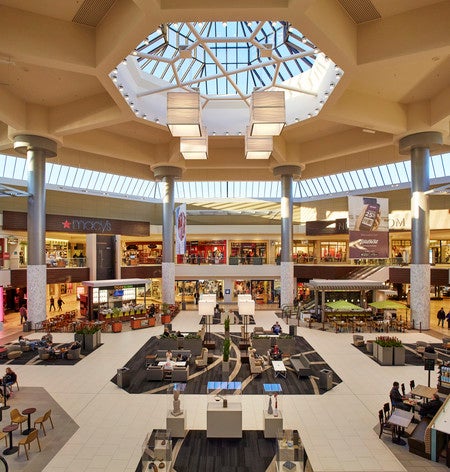 Walk-ins are welcome, but if you want to reserve a seat near the stage, you'll need to RSVP and you can do that HERE.
The fun is happening at the Lower Level Center Court at Ridgedale Center, which is located at 12401 Wayzata Blvd in Minnetonka.