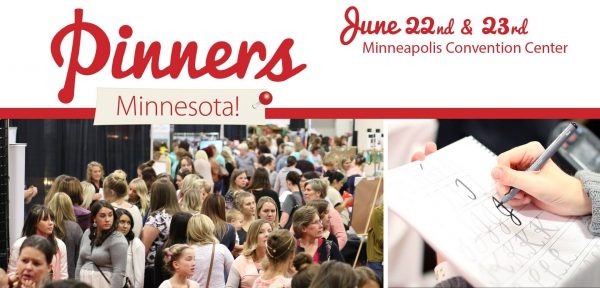 The Pinners Conference and Expo is coming to Minnesota for the first time ever! Right now you can get discount tickets when you order through Groupon. Choose from the following options:
Plus, through 6/13 you can use the coupon code SALE3 to drop the price to $8 for two ($4/person) or $15.20 for four ($3.80/person).
The Pinners Conference and Expo will take place Friday, June 22 from 10 am – 8 pm and Saturday, June 23 from 9 am – 7 pm at the Minneapolis Convention Center.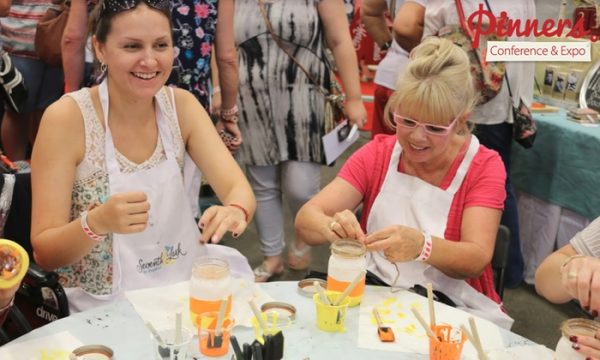 Pinterest fans connect with fellow craft lovers in person at the two-day Pinners Conference and Expo, held at multiple locations across the country. Guests can choose from over 100 Pinterest-style classes that range from DIY projects, quilting, and home decor to makeup application, cake decorating, and party planning. The event also features hundreds of shops that include photography, scrapbooking, and jewelry companies.
Please note: General admission includes all exhibitors, shopping, make-and-takes and more (no classes). If you'd like to attend classes, you'll need to purchase your tickets online HERE. Children 8 and younger are free to all events.
Get your Groupon HERE!