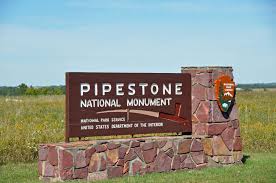 We stopped to visit the Pipestone National Monument about two summers ago, when we were in the area for a wedding. It is so rich in history, a place we should all take the time to visit. Located in the southwestern corner of the state, directions can be found here. There is a small fee to enter but the time we spent there it was worth the money.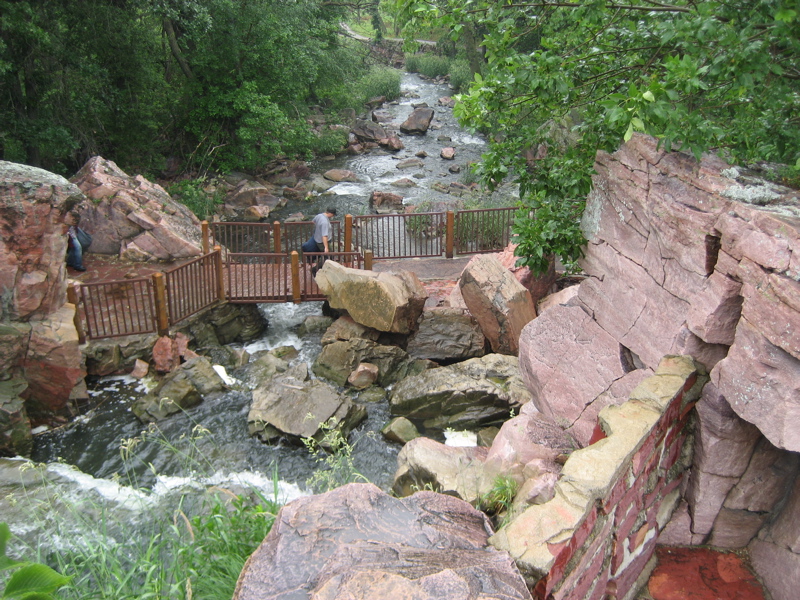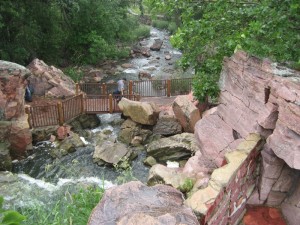 The Pipestone quarries are a significant site for many American Indian cultures. Even today, the site is still considered a sacred place by many who come to quarry or visit. Today, as in the past, it is a place treated with reverence and respect.
People – Learn more about the historic use of the quarries, pipemaking, and why the site came to be protected as Pipestone National Monument.

Places – The past meets the present at Pipestone National Monument. The quarry sites are not just relics of the past but are part of the continuing traditions of quarrying and pipemaking. Other historically interesting points may also be found within the monument.

Stories – The importance of the pipestone quarries is expressed through storytelling. Across the Great Plains, the stories of the pipestone vary widely from one tribe to another, an indication of the geographical extent to which the red stone and pipes were used and traded.

Collections – Pipestone National Monument has large collections of cultural and natural history items.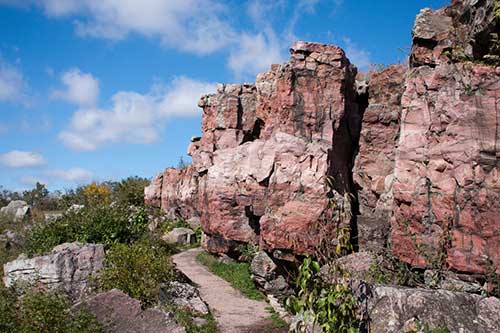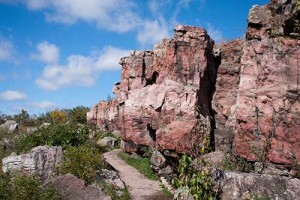 About the Author
Latest Posts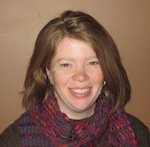 Kristi is married with twin daughters. She grew up on a small dairy farm, but now lives in the south metro area. She enjoys finding free or thrifty things to do whether they are outings close to home or last minute adventures to far-away places.
Kristi can also be found enjoying estate sales, attempting to garden, volunteering in the wetlands or a favorite thrift store, or maybe just enjoying a good play in one of the many theatre venues in the area.