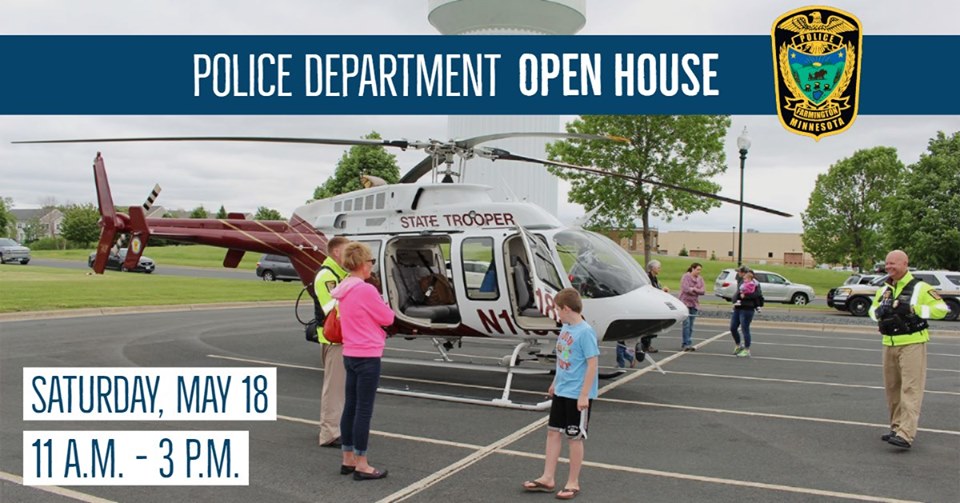 We found another fun event for kids on Saturday.  It's the Police Department Open House in Farmington.  Some of the activities include:
🚔 Three food trucks: Kona Ice Southern Lakes, North Star Donuts & Philly xpress Food Truck
🚔 Tours of the police station, squad cars and SWAT vehicles
🚔 K-9 demonstrations
🚔 Life Link III helicopter appearance
🚔 Dakota County Government Drone Team
🚔 Bounce houses
🚔 Photo opportunities with the squad cars and an officer cut out
They will also be collecting donations for Concerns of Police Survivors (C.O.P.S.).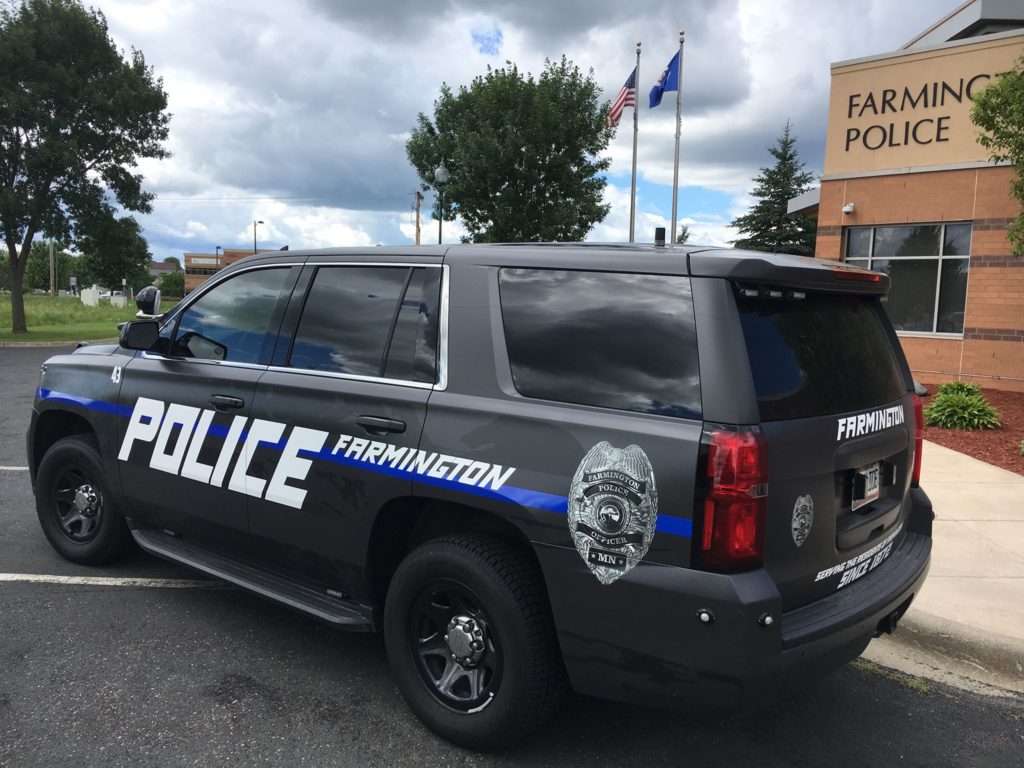 The free event takes place from 11-3 and you can find information on the FB event page.