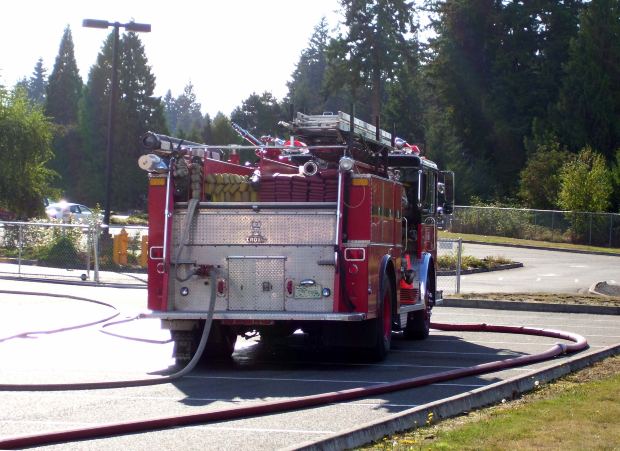 We all love to stay cool in the summer especially on hot August days.  Cottage Grove is hosting a fun Pop Up Splash Pad event at Woodridge Park starting at 2pm.  Not every park is lucky enough to have an actual splash pad but this park will have some fun water activities for one afternoon.
Ice Block Melt Challenge
Water Balloon Toss
Water Shower from a Fire Truck
*In case of weather issues, check out the facebook event page for cancellation or rescheduling.