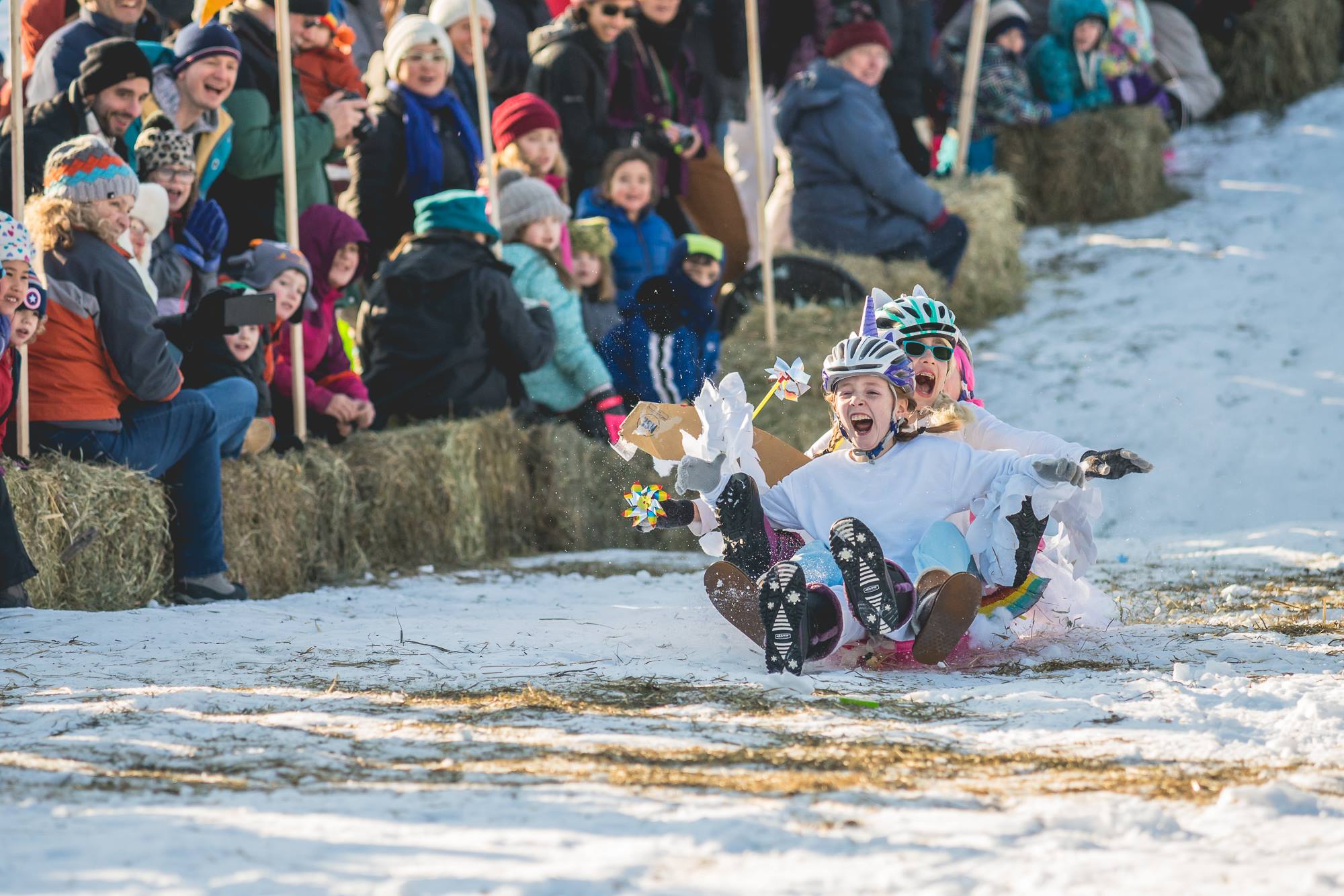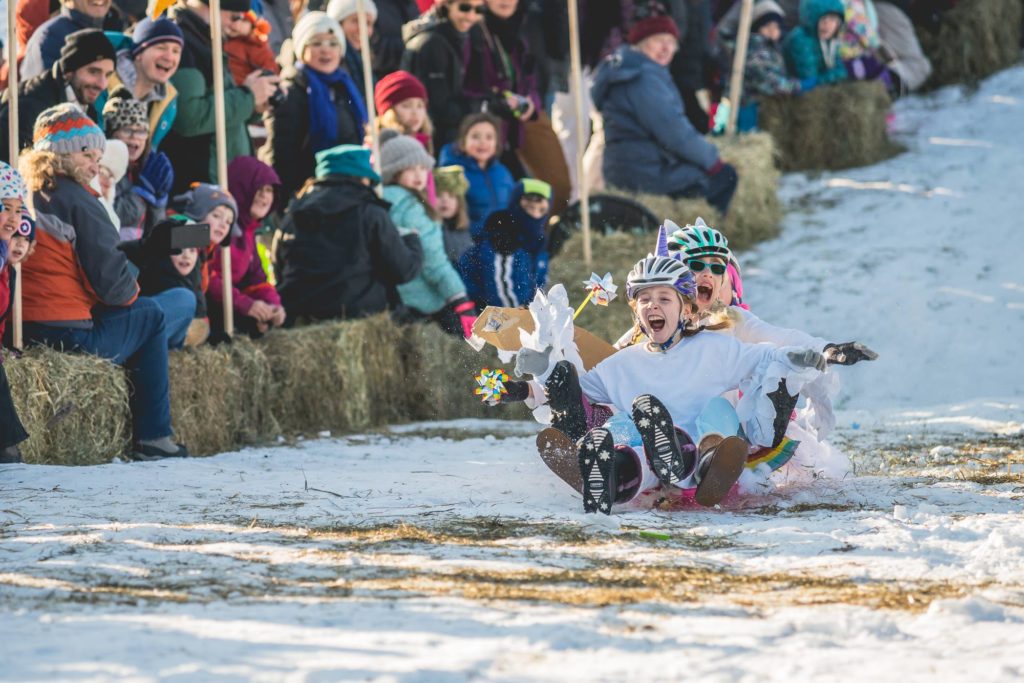 Perhaps you've heard of the famous May Day parade that takes place in Minneapolis? Well the Powderhorn Art Sled Rally is held in the same area. It too, is full of fabulous art but is obviously held in the winter and not May. We happened upon this event last year when we were nearby. It was so fun to watch!
This year the Powderhorn Art Sled Rally takes place January 25th from 2-4pm.
Perhaps you have some hidden creativity and want to enter your sled? There are a few things you need to know to make that happen. Click here to learn the process. You have a few weeks to create that awesome sled or just mark the date on your calendar so you can be there to watch others.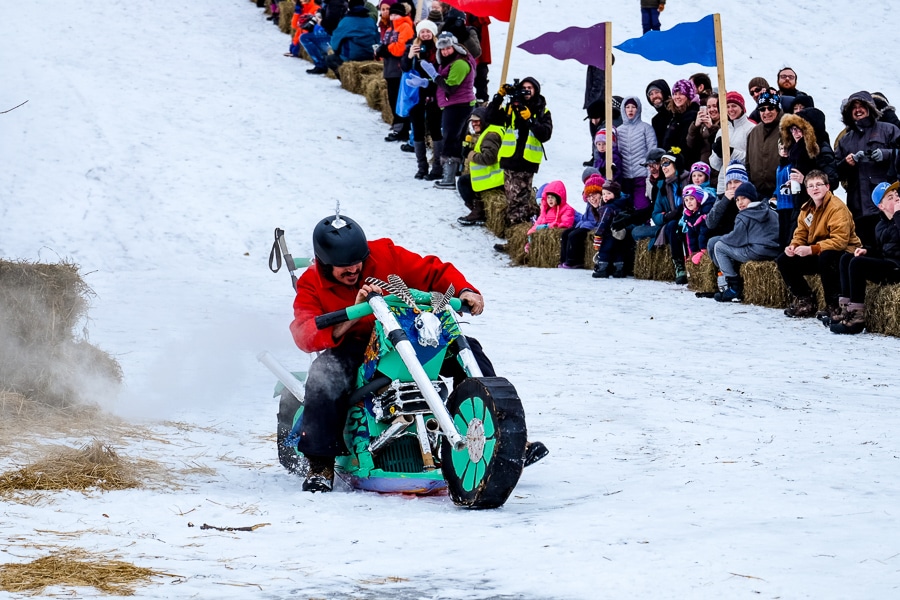 It's important to note that this event did get cancelled last year and although that's not typical they have to take in account the amount of snow but also the temperature and make sure it's safe for all involved. Keep watch on their website here as they will update if they cancel.
About the Author
Latest Posts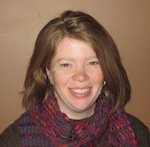 Kristi is married with twin girls in high school. She grew up on a small dairy farm, but now lives in the southern suburbs of the Twin Cities. She enjoys finding free or thrifty things to do whether they are outings close to home or last minute adventures to far-away places.
Kristi can also be found enjoying estate sales, attempting to garden, volunteering in the wetlands or a favorite thrift store, or maybe just enjoying a good play in one of the many theatre venues in the area.