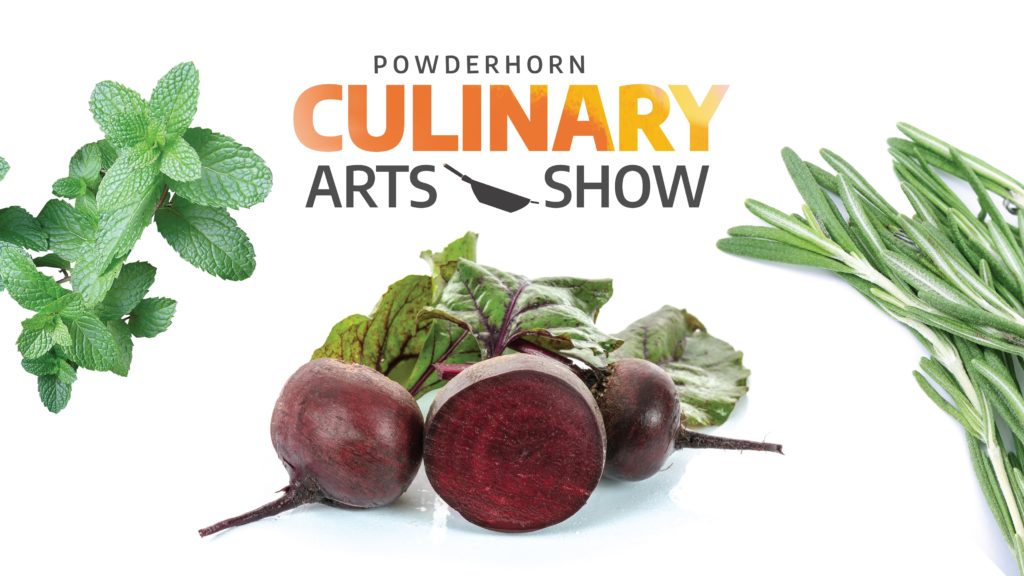 The first annual Powderhorn Culinary Art Show is taking place October 19th.  Over 60 different competing finalists have been selected.   If you've been to the Powderhorn Art Show in August, that alone is reason enough to attend this event.  The Art show has been going strong for over 20 years and this event is the 1st annual.  Everything has to start somewhere and they would love your support and attendance, now is the time to put it on your calendar and make plans to attend.
Admittance is free and the show is friendly for all ages.  Eat, drink and enjoy fall in Powderhorn Park on October 19th from 12 – 5 p.m.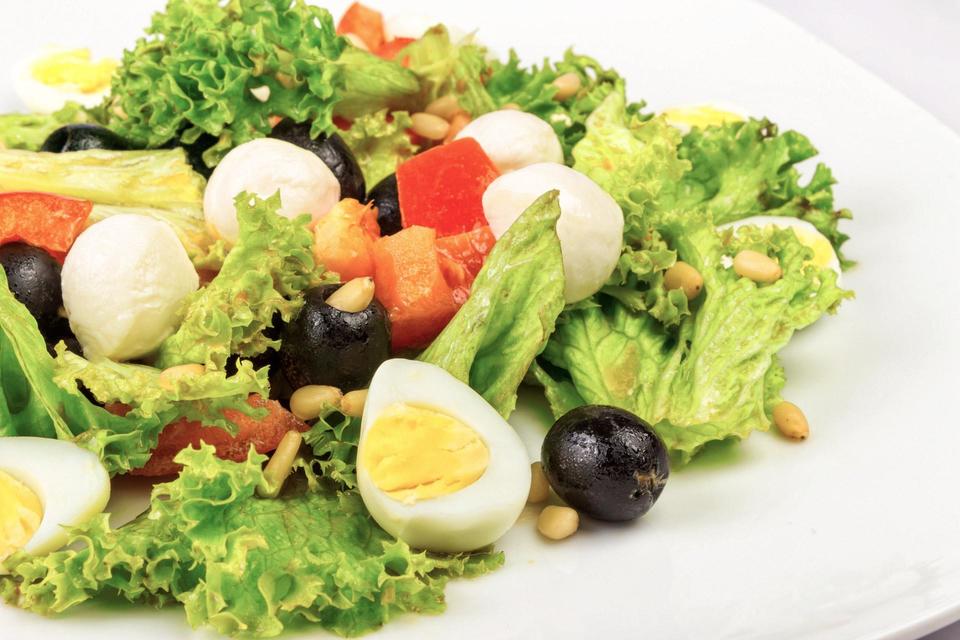 Don't miss the Powderhorn Culinary Arts Show, a juried food and beverage competition featuring Minneapolis culinary talent.  Guests will be able to try samples or purchase a serving from each vendor. You can also enjoy Finnegans Beer Garden and pop-up experiences.
Proceeds help fuel Powderhorn Neighborhood advocacy efforts to improve the following across one of Minneapolis's most diverse, vibrant, and welcoming communities: livability and safety with a restorative lens, housing justice, equitable development.

**Also important to note that this event will be held rain or shine so plan accordingly.