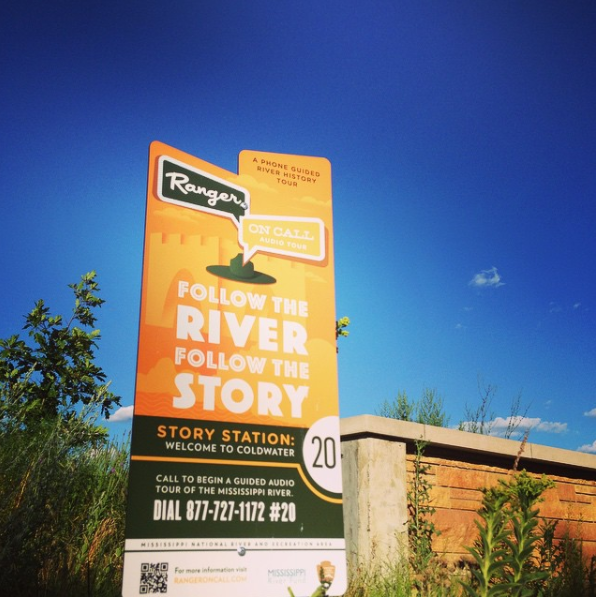 We may not be able to participate in guided tours just yet, but there is still a way we can learn while we're out and about. Ranger On Call audio tours are a free way to explore one of our national parks, the Mississippi National River and Recreation Area.
Follow the directions at each Ranger On Call station and use your phone to hear the unique stories of our national park on the Mississippi River.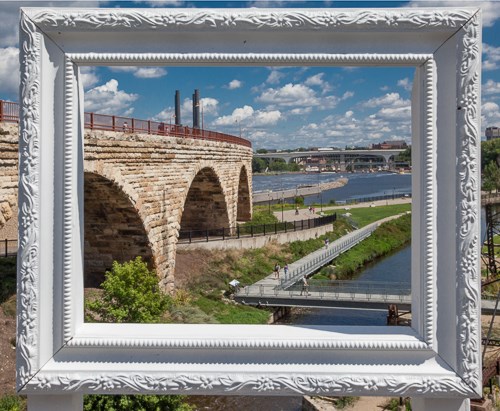 There are six different tours: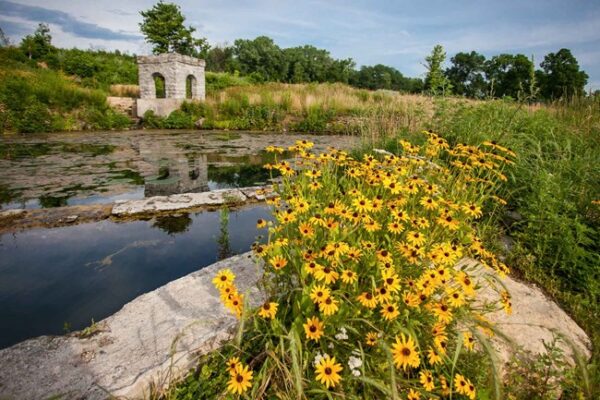 Read more about the features of each tour on the National Park Service website.