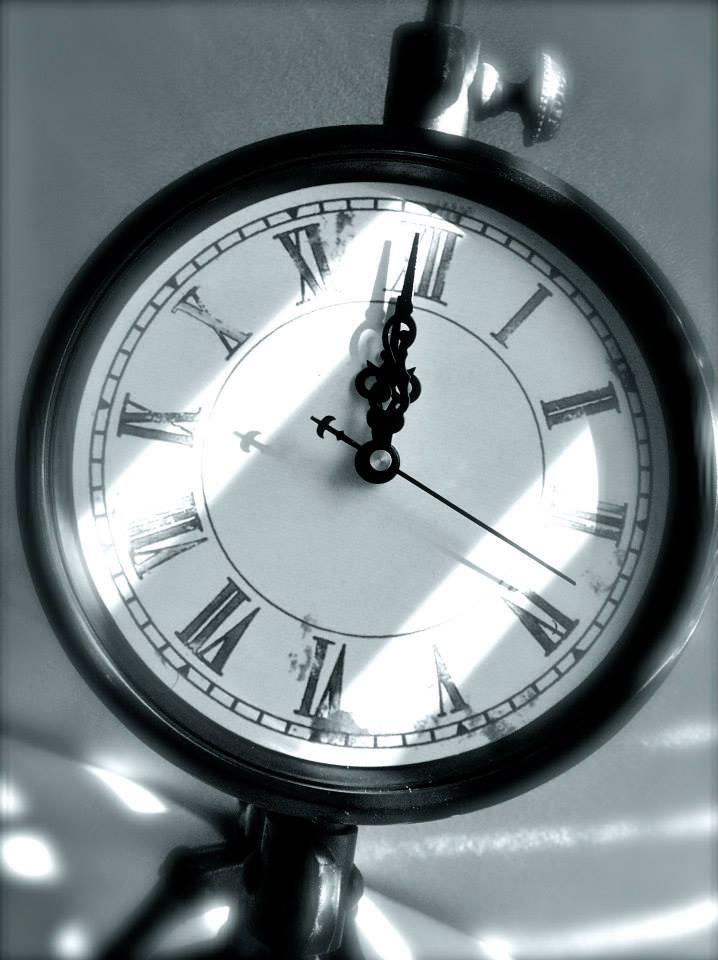 Does it feel like time has stopped and you can't remember what day of the week it is? All the days are sort of a blur? All these inside days you would much rather be doing something else but for now plans have changed?
This week was supposed to be spring break for our girls, and instead of visiting a friend out of state we were all indoors in our house and doing things we hadn't planned for.
Of course we are very thankful to be healthy and do not take that for granted. We also hope that life will go back to normal soon but in the meantime we are making the best of things and finding unique ways to pass the time.
Our girls love to read and even though they are in high school I heard laughter as they watched Lunch Doodles with Mo Williams. They remembered his books from when they were younger and practiced some of the doodles he was working on.
Perhaps you need a bit more variety and for that we found Child Enrichment Bingo from Minnesota Parent.
Story time
We are bummed that the libraries are closed. Sure there's still books to download but nothing compares to turning the pages of a real book. We discovered some great live story times:
Friends of the Brainerd Public Library Books are aimed at kids around the ages of 5-10
Story Time From Space: Astronauts from the International Space Station read children's books in outer space for children on earth to listen to. They have science videos that compliment the book
Storyline Online: Storyline Online is an award-winning, interactive children's literacy site that features famous actors like Kevin Costner, Betty White, James Earl Jones, Eva Longoria, and others reading children's books alongside minor animation elements.
Live Theatre
We are also missing out on live theatre. Attending theatre events and plays happen to be one of our favorite things to do. If you are missing out, check out the following live theatre events that we found:
April 2 'One Man, Two Guvnors' by Richard Bean, starring James Corden.
April 9 'Jane Eyre', adapted by Sally Cookson.
April 16 'Treasure Island', adapted by Bryony Lavery.
April 23 'Twelfth Night' by William Shakespeare, starring Tamsin Greig.
MN Local ZPuppets pay what you can live performance.
MN Stages Theatre: Beyond the stage videos.
Children's Theatre Company: Write On! Wednesday where actors will perform stories written by your child(ren)
What have you found to keep you busy during these inside days? Did you put that puzzle together that's been waiting for way to long? Did you have a meal together as a family for the first time in weeks or months?
About the Author
Latest Posts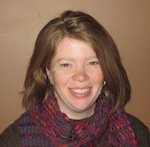 Kristi is married with twin daughters. She grew up on a small dairy farm, but now lives in the south metro area. She enjoys finding free or thrifty things to do whether they are outings close to home or last minute adventures to far-away places.
Kristi can also be found enjoying estate sales, attempting to garden, volunteering in the wetlands or a favorite thrift store, or maybe just enjoying a good play in one of the many theatre venues in the area.