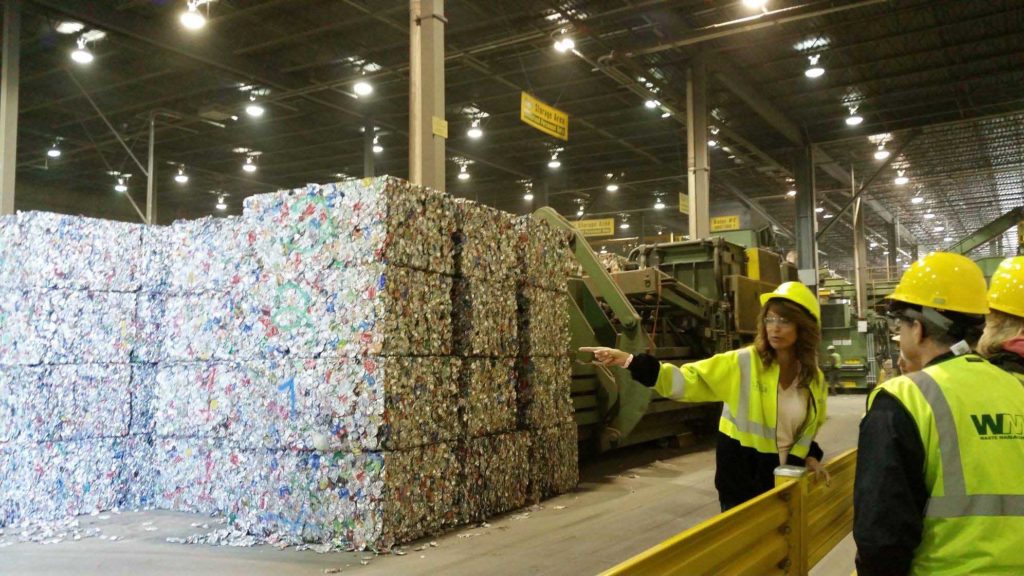 We have weekly curbside recycling in our area and I've always been curious to know where all of that goes.  So of course, I was super excited to learn about an upcoming tour!   The Recycling Tour at Republic Services takes place June 12th or you can plan far out in advance for Nov 13th.  Located in Inver Grove Heights.  Although the tour is free, you do need to register and it's important to note that it's for ages 16 and up.  Go here to register for the tour.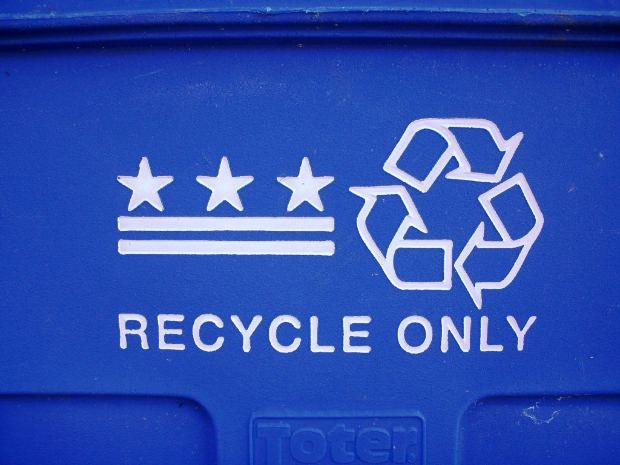 Some important details about the tour: 
Learn where your recycling goes and why recycling matters on a free tour. A walking tour of the sorting area of the facility follows a presentation about recycling and Republic Services. Participants must be able to go up and down stairs.
**16 years and older only