The upcoming Reels on Wheels Drive in Movie in Roesmount features the Halloween classic Hocus Pocus!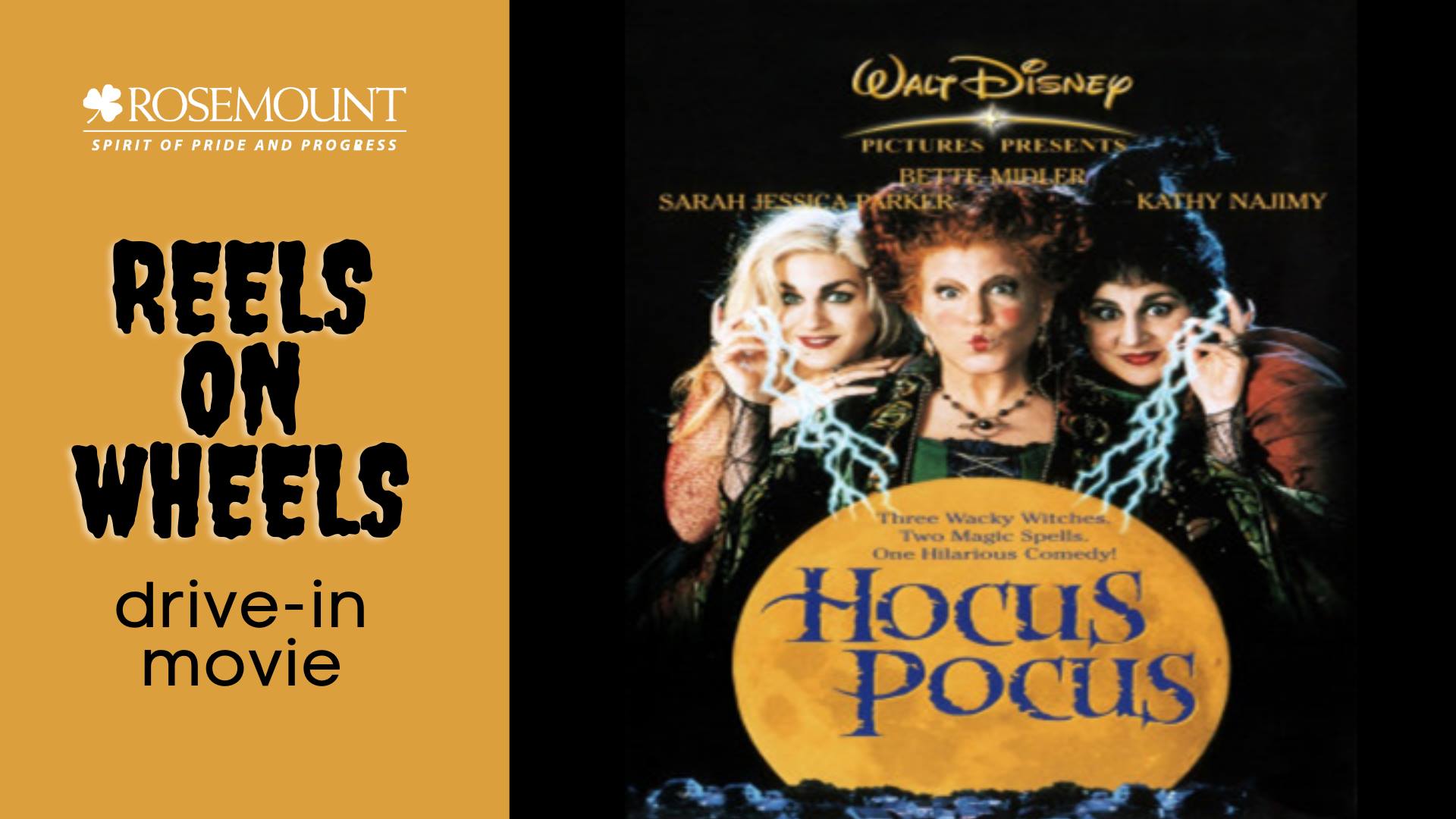 We've been enjoying all the new car activities that have been popping up this summer. First there were car parades for birthdays and then the State Fair had their event followed by the Renaissance Festival Drive through.
The drive in movies that have been happening at places that weren't drive-in before, have been a huge a hit with our kids. It's chance to wear pajamas and bring our own snacks and not have to get out of the car.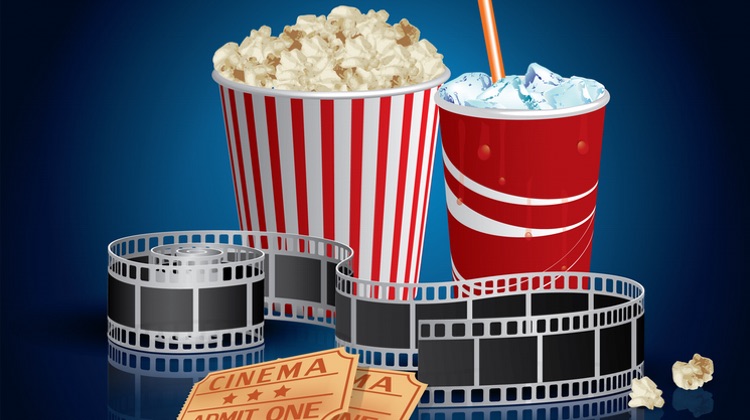 The upcoming Reels on Wheels Drive in Movie takes place in Rosemount on October 16th, starting at 7:30. Hocus Pocus is rated PG and might not be for the toddlers but it's nice they are offering a movie that older kids and parents can all enjoy together.
Have you found a local Drive in Movie spot that has continued into the fall? I hope fall will last a while longer so some of this great outdoor events can continue. I don't mind winter but it's the extra layers of clothes are not quite as much fun.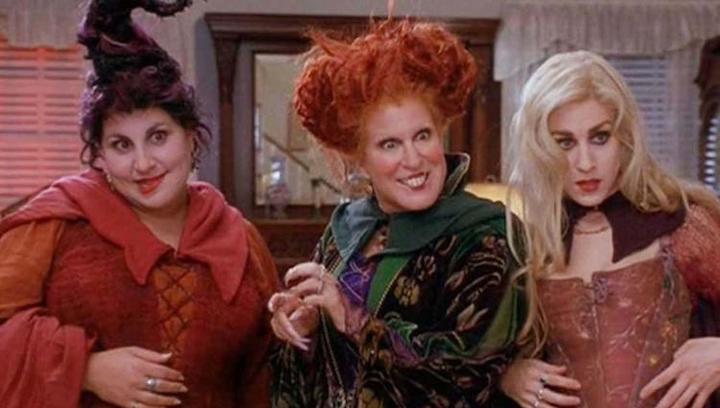 If you haven't been to Rosemount, maybe check out a local place to eat. Pick up something to go and enjoy your dinner while you watch the movie. I would suggest watching the event Facebook page just in case there is a change of weather or any other notices, especially if you are driving many miles to attend.
About the Author
Latest Posts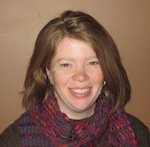 Kristi is married with twin daughters. She grew up on a small dairy farm, but now lives in the south metro area. She enjoys finding free or thrifty things to do whether they are outings close to home or last minute adventures to far-away places.
Kristi can also be found enjoying estate sales, attempting to garden, volunteering in the wetlands or a favorite thrift store, or maybe just enjoying a good play in one of the many theatre venues in the area.