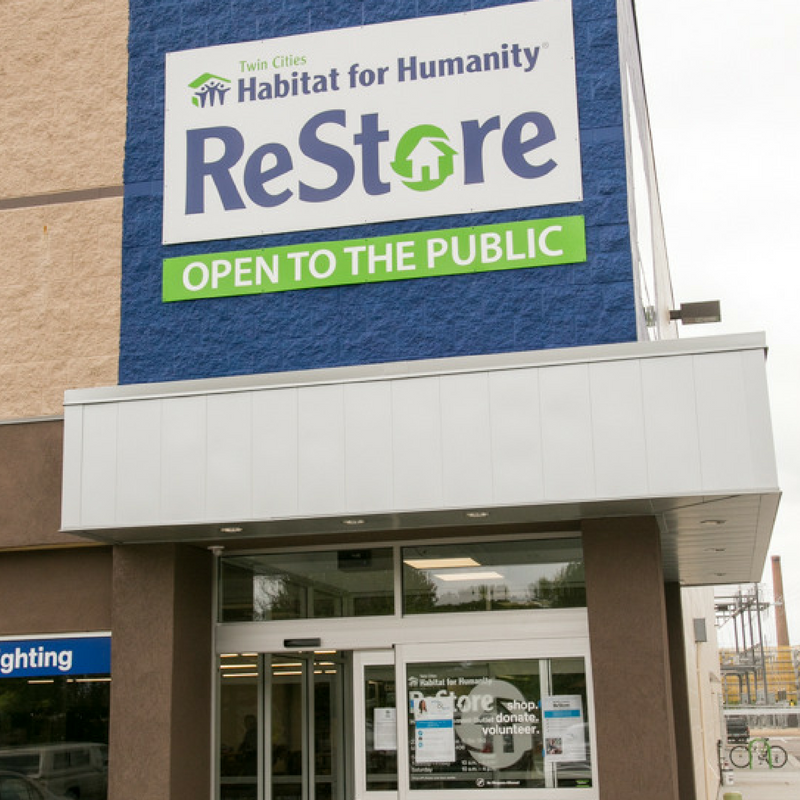 Will you be remodeling, redoing or perhaps redecorating in the upcoming months? Making changes to our home, no matter if we own or rent, it's easier on the budget if we can find deals. ReStore carries everything from: appliances, furniture, windows, doors, lighting, tools and much more. A great place to find new and gently used home improvement products and building materials.
ReStore is having a great sale on Saturday, January 25th everything will be 50%. It's a one day sale and the hours are 9am-4pm. ReStore is located in New Brighton and also a new location in Minneapolis.
On the day of the sale, there are some special things to keep in mind, as it will be a busy day for shoppers and staff alike:

This is a one-day only sale, with special store hours.
It's Pay and Carry Only: We take Visa, MasterCard, Discover, American Express, and cash. No Checks. No product holds.
Parking: If it's busy, look for one of the parking attendants, and please follow their instructions. We have limited parking space and appreciate your patience.
Carts: We may not have carts available for everyone. Stay near your item, or talk to a volunteers, they will have tags to mark your item while waiting for a cart.
No Other Coupons or Discounts: No other offers are accepted during the sale.
Checkout: The lines may be long- we only have 3 registers. We will have volunteers helping to tally each sale before getting to the checkout register. If there are not enough attendants, you may be asked to help tally your items. Please be patient.
The Twin Cities ReStores are located at:
About the Author
Latest Posts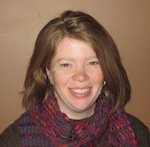 Kristi is married with twin daughters. She grew up on a small dairy farm, but now lives in the south metro area. She enjoys finding free or thrifty things to do whether they are outings close to home or last minute adventures to far-away places.
Kristi can also be found enjoying estate sales, attempting to garden, volunteering in the wetlands or a favorite thrift store, or maybe just enjoying a good play in one of the many theatre venues in the area.