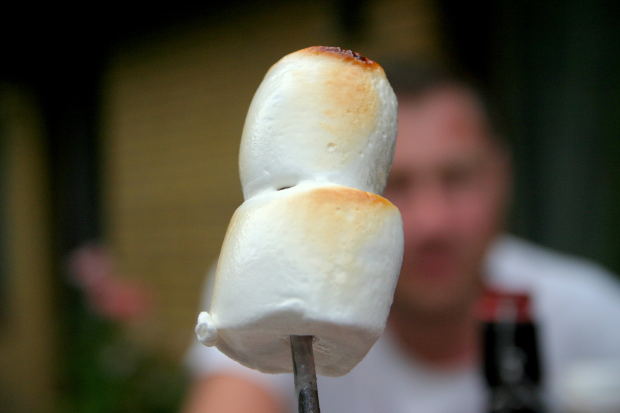 It's all about bundling up this week if you want to enjoy the outdoors. I'm actually kind of excited about the snow that's supposed to arrive.  Sure I don't love driving in it, but playing in it and enjoying the fun is a whole different thing.
Find ALL of your winter gear and have some fun at Ritter Fest near Lakeville January 25th.  No registration required NO admission this year, a change from previous years.
All ages are welcome to this FREE event. Enjoy snowmobile rides, snowshoeing and s'mores! Warm up with a cup of hot chocolate and spend quality time with friends and family out in nature at Ritter Farm Park. This program is sure to create memories for years to come. Dogsled rides require a reservation and are full at this time. All participants may take photos with the dogs.
Right off 35W on the southside of Lakeville at 19300 Ritter Trail