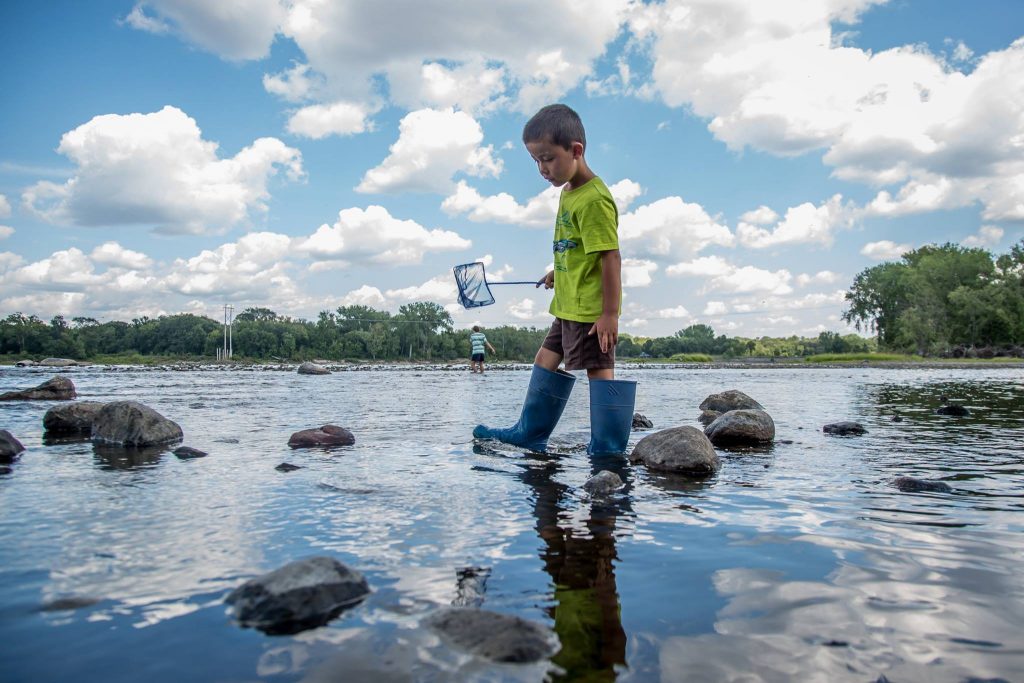 Do you enjoy the water and finding out what lives in and around it, if so the upcoming River Fest event would be a great one to attend.  It takes place this Saturday (August 11) from 12-4 at the Three Rivers Park District Coon Rapids Dam Regional Park.
A free event, although they would appreciate registration to get a head count.  Also important to note that the park actually has a Brooklyn Park address even though the name has Coon Rapids in it.
**Celebrate the amazing Mississippi River for FREE! Try fishing and archery, meet a live raptor, collect creatures along the shore, create river-inspired art, and more. Event is from 12pm-4pm, drop in any time.