Get out and about and dine at Roseville restaurants this summer as part of Roseville Restaurant Bingo!

Now through August 31, you can participate in "Rose-'ingo" at select Roseville restaurants. Download your card HERE, then eat at the establishment(s) of your choice. After you spend at least $10 at a restaurant, ask a server and they'll put a sticker on your card. (You can also just pick up a Bingo card at one of the participating restaurants.)
Each time you get a "Bingo" on your card, post a photo of your card in the Facebook group to be entered for a chance to receive a $100 restaurant gift card! They're giving away one gift card each week.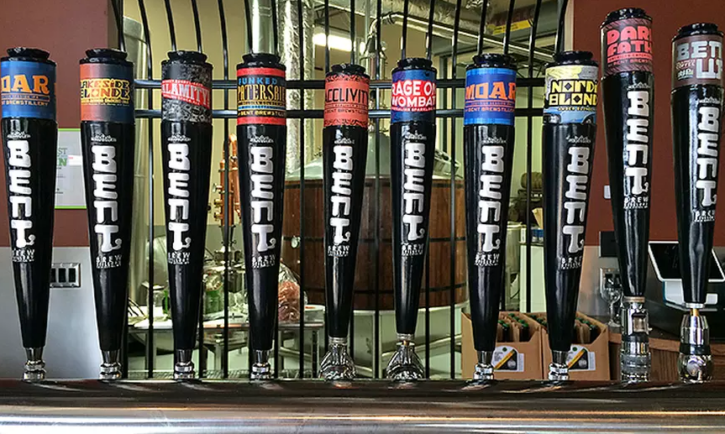 And if you fill your entire card (24 restaurants), you'll be entered for a chance to win $300 worth of restaurant gift cards at the end of the promotion!
Participating restaurants include: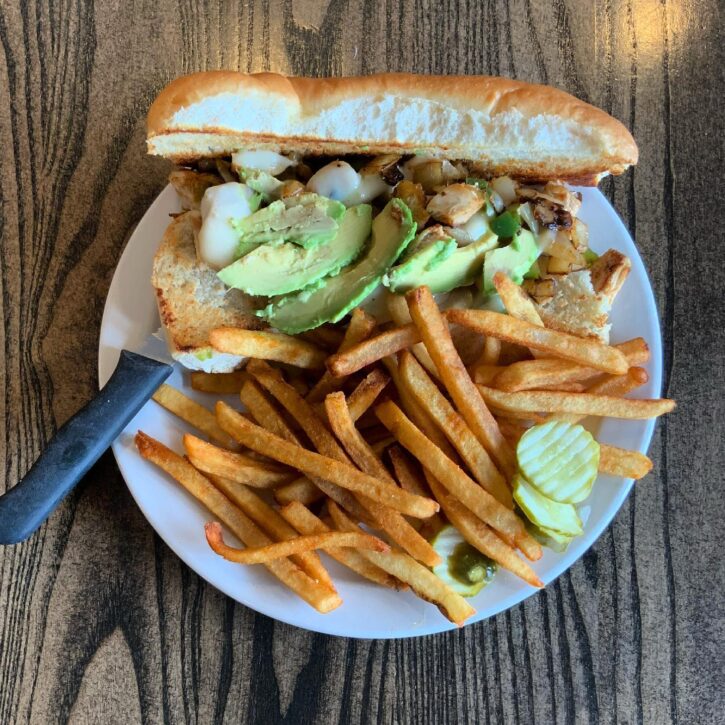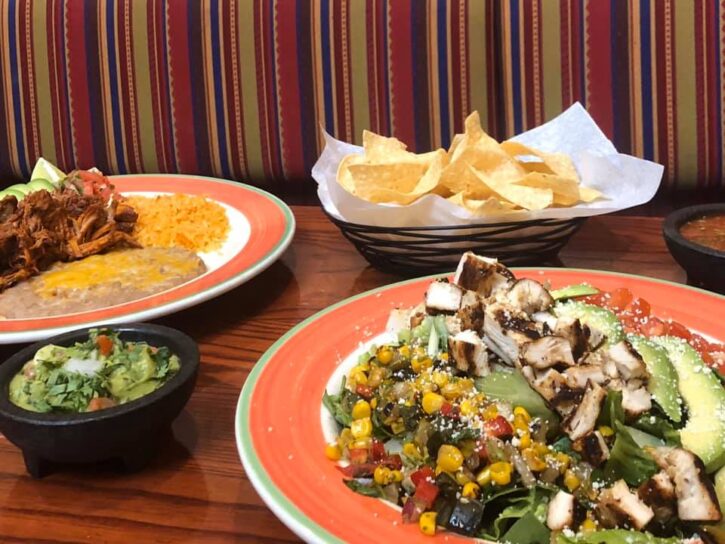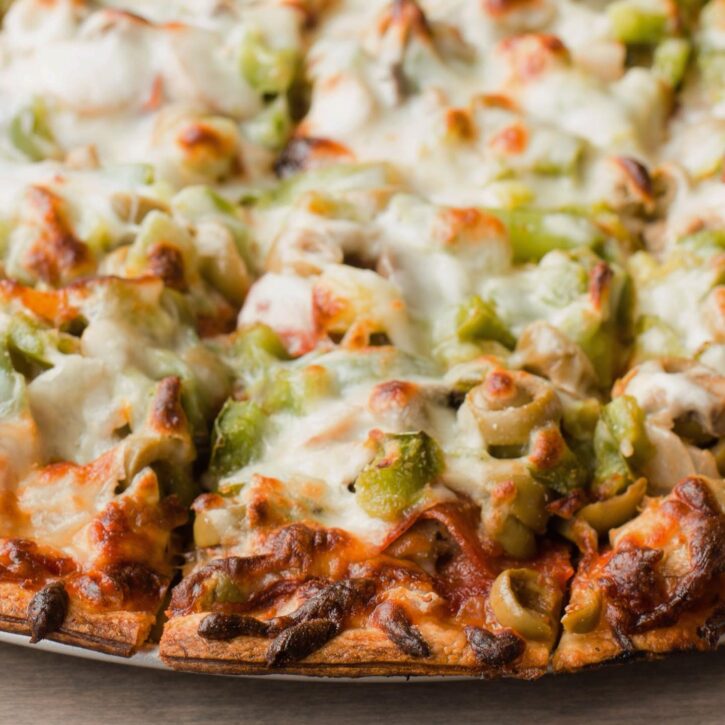 Please note that only the Roseville locations of these restaurants are participating in Rose'ingo'.