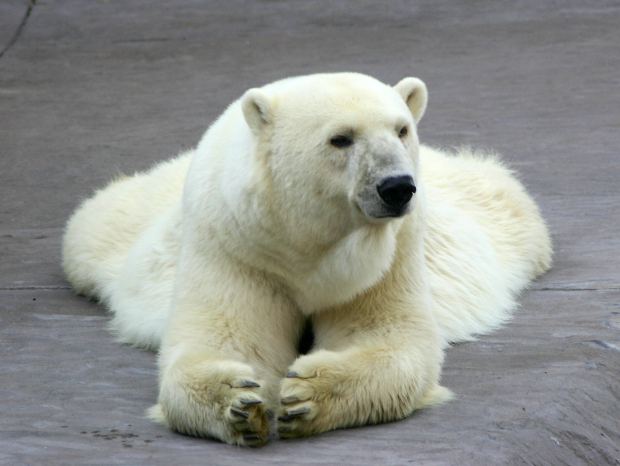 Each Sunday the Como Zoo hosts a special event.  S.A.F.E. Sundays at Como Zoo, is a chance to learn a little more about an endangered or threatened animal.  A different animal is featured each week.
This is a free event, although donations to Como Zoo are always appreciated to keep the Zoo a free attraction. Check the calendar for the upcoming feature.
Join Us For S.A.F.E. Sundays!

Chat with our Public Engagement Education Specialist about the Endangered or Threatened animals we have at Como and what people can do to help them thrive in the wild.  Each week will feature a different animal. S.A.F.E. Sundays occur every Sunday from 1:00-3:00PM.