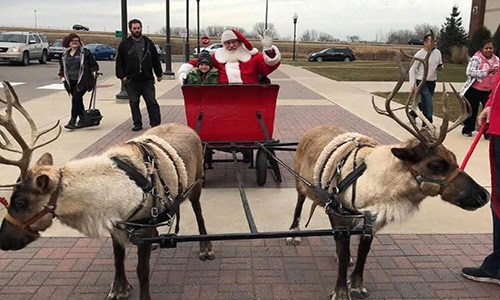 You can see Santa and his Reindeer at Twin Cities Premium Outlets!  A chance to get up close, take a few photos and enjoy some shopping too.  This free event takes place from 10-noon on December 7th and again on the 14th.  A fun event for the kids and adults too!
Head to the outlet for some holiday shopping but don't forget your camera to snap some photos.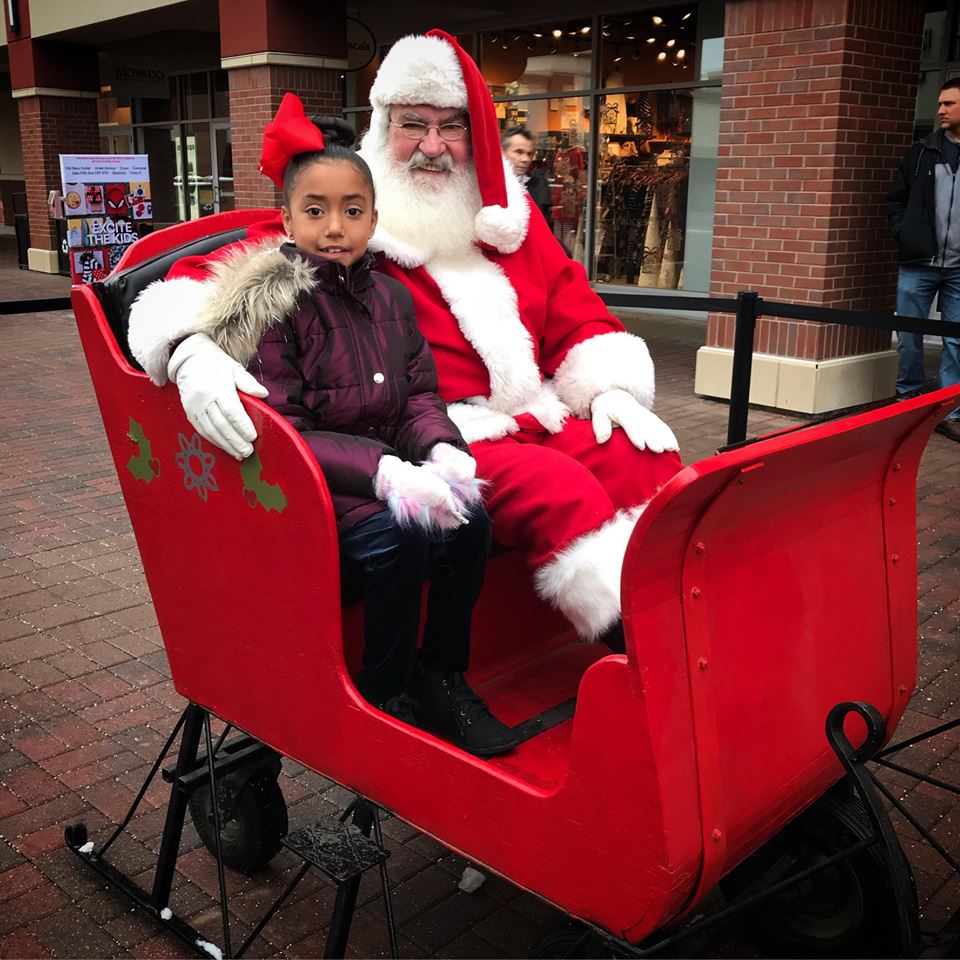 I remember the first time our girls saw Santa and his reindeer, I think they were more excited to see the Reindeer.  They asked Santa for the names of each one.  Of course they wondered which one was Rudolph!  So much fun to look back at the photos now.