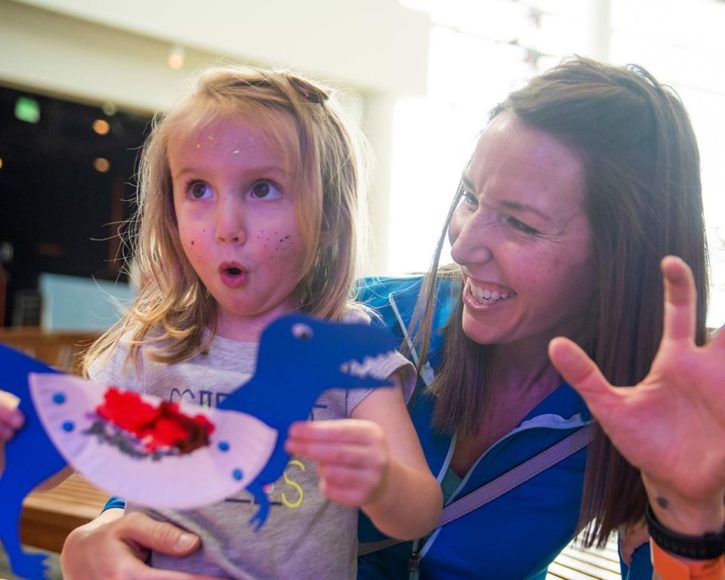 If you haven't brought your young kiddos to the Science Museum of Minnesota yet, this Wednesday is a great time to go as it's a Preschool Party day!
On these special days, young children will find a day designed just for them, with no large "big kid" groups scheduled to visit the Science Museum. Get FREE admission for kids under 5 (normally free for kids 3 and under).
Activities include:
Hands-on science activities
Arts and crafts
Story time
STEM activities
Glitter face painting
Science Live performances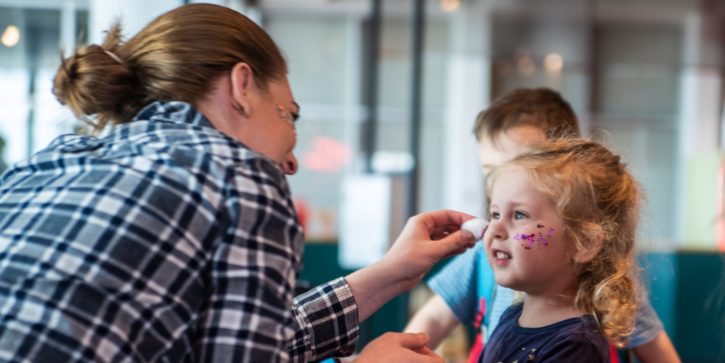 Upcoming Preschool Party dates in 2020 are as follows:
Wednesday, April 8
Wednesday, June 10
Wednesday, August 12
Wednesday, October 14
Wednesday, December 9
For more information, check out the Science Museum of Minnesota's website. The Science Museum of Minnesota is located at 120 W Kellogg Blvd in St. Paul.