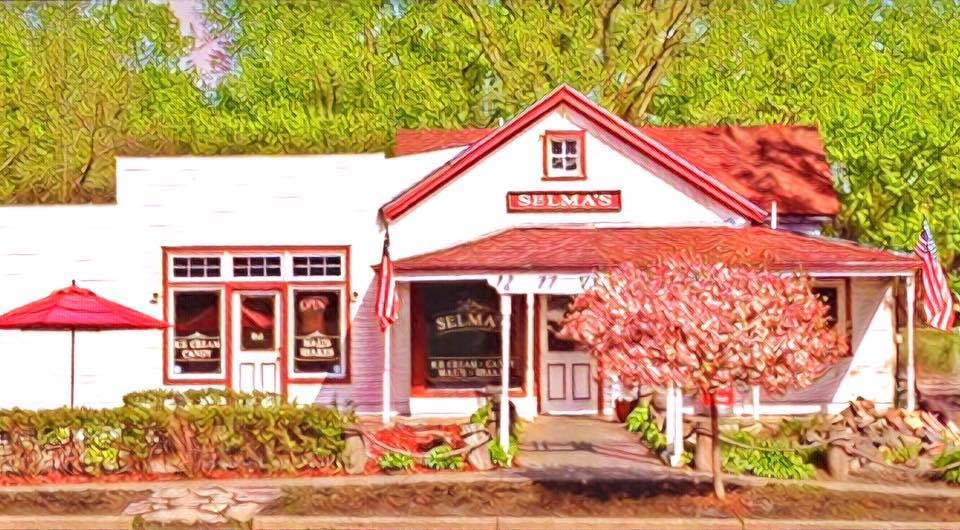 We love to venture out to all the different Ice Cream shops in Minnesota.  Lucky for us we have so many to choose from.  Not all are open year-round but it gives us something to look forward to when they do open for the season.  If you've never heard of Selma's, put it on your list for a day trip.  Located in the cute town of Afton, it has a long history going back to 1913.
Selma's opens for the 2019 Spring/Summer Season on March 29rd. Offering over 30 different flavors, there's sure to be something for you to enjoy!

A little bit more about Selma's:
Selma's Ice Cream Parlour is your small-town, old-fashion ice cream shop that takes you back to a simpler time. Tucked away in historic downtown Afton, Selma's is Minnesota's oldest ice cream shop, dishing out ice cream since the early 1900s when the shop was established in a building used for ammunition storage during the Civil War. Much has changed over the years, but the tradition of Selma's remains the same.