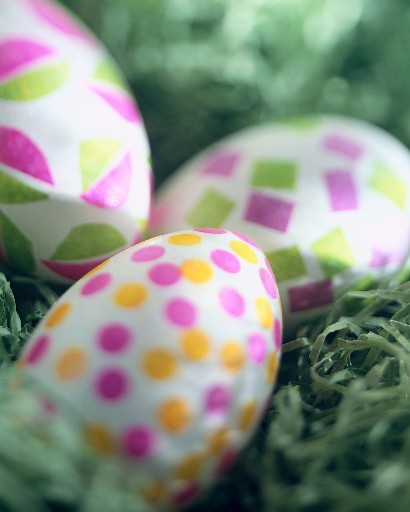 For many kids, visiting the Easter Bunny can be very overwhelming.  Not just the Easter Bunny themselves, the process of getting there can be too much.
We found a couple of malls in Minnesota are offering special events, providing a subdued and welcoming environment for children with special needs and their families.
Participating locations in Minnesota include Northtown Mall in Blaine and Burnsville Mall in Burnsville.  Both are offering sensory friendly Easter Bunny events.
Reservations are required and the events are free to attend, but photo packages are available to purchase.. Both events take place on March 29th.
Do you know of other events that are similar to this? We would love to share them with our readers if you do and will add them here so families are able to plan ahead.
Additional information about Sensory Friendly Easter Bunny events:
Everyone loves Bunny. But for children and families with special needs, seeing Bunny can bring on stress, anxiety and even panic. For those with sensory sensitivities, a Bunny visit can mean crowded spaces, long lines and a swirl of competing noise that can create an overstimulating and upsetting environment. That's why we've created a sensory-friendly experience that welcomes guests with all types of special needs to enjoy an eggs-tra special morning with Bunny before regular center activities begin!