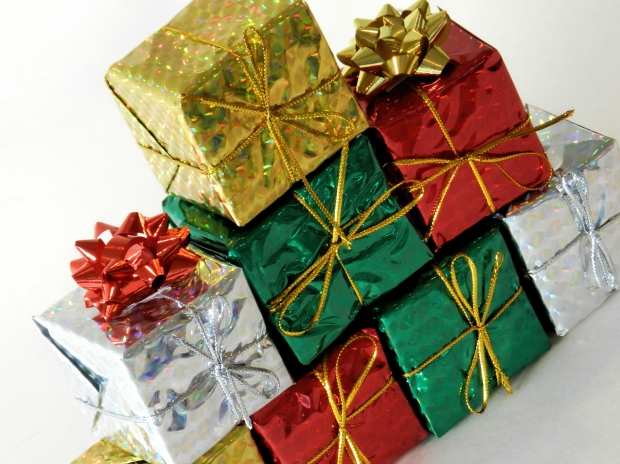 For many kids, visiting Santa can be very overwhelming.  Not just Santa himself, the process of getting there can be too much. Several malls in Minnesota are offering Caring Santa events, providing a subdued and welcoming environment for children with special needs and their families.
Participating locations in Minnesota include Ridgedale Center in Minnetonka, Southdale Mall in Edina as well as the Miller Hill Mall in Duluth are offering a sensory friendly Santa event.
Reservations are not required but are suggested.  This special event at Ridgedale Mall is on November 24. Southdale Mall takes place December 1st and the Miller Hill Mall event will be December 8th.  These are free events and registration is strongly encouraged.

Details about the Sensory Friendly Santa Events:
Please join us for a private photo experience for children with special needs and their families. Children will have the opportunity to visit with Santa and have their photo taken with him. Southdale Center, Ridgedale Center and the Miller Hill Mall will make necessary adjustments to the environment to support the sensory, physical and other developmental needs of children of all abilities for this special event.
Do you know of other events that are similar to this? We would love to share them with our readers if you do.