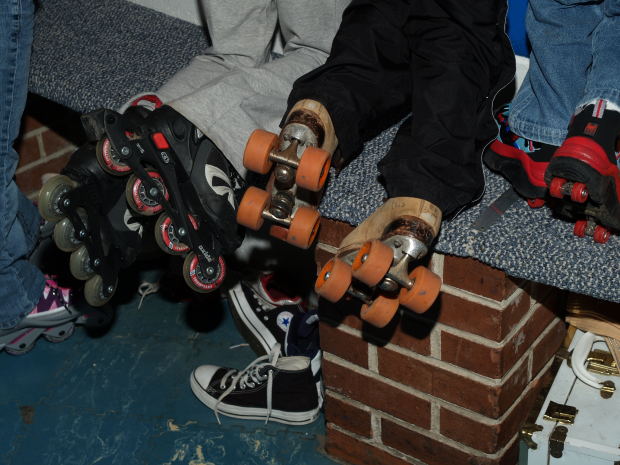 For many of us, rollerskating and other activities are just regular things that we do, and we don't have to think twice about it. However, for some people rollerskating is difficult. There's loud music and even the DJ announcing can seem loud. The lights, could also make it difficult for some to attend an event like rollerskating. If some of this sounds familiar for you, or a family member, then you might be interested to learn about a pilot event. Skateville is located in Burnsville, and they've decided to try a couple of Sensory Friendly Skating events. If the two events go well, and there's enough support, they will schedule more in the future.

Skateville is hosting a couple of sensory-friendly family skating sessions this fall. This is a pilot project. If support is there for this type of activity, we will schedule more times in the winter and spring. If this is an event that would be helpful for your family, come out and support it–and please pass the word on to others that would benefit also!

Dates: Sunday, October 2 4-6 & also Thursday, November 17 6-8 pm

Cost: $6 per child; $6 per skating adult (no charge for non-skating parents or non-skating children age 3 or under)

Free regular skate rental; inline skate rental is $

Skate-Mate helpers ("walkers") rental discounted to $3 (while supplies last)

Modifications: No flashing lights; lower volume for music; fewer and quieter DJ announcements; parents able to go on rink in shoes; quiet table available in lobby; paper towels substituted for loud hand dryers in bathrooms. Bring your own earplugs, comfort items, fidgets, per your own child's needs. Questions? Email denise@skateville.com
About the Author
Latest Posts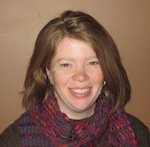 Kristi is married with twin girls in high school. She grew up on a small dairy farm, but now lives in the southern suburbs of the Twin Cities. She enjoys finding free or thrifty things to do whether they are outings close to home or last minute adventures to far-away places.
Kristi can also be found enjoying estate sales, attempting to garden, volunteering in the wetlands or a favorite thrift store, or maybe just enjoying a good play in one of the many theatre venues in the area.