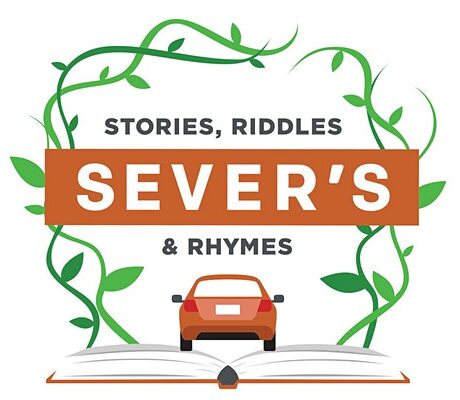 You're probably accustomed to hearing the name of Sever's associated with the corn maze and fall festival. Well, good news – the Sever's Fall Festival is still happening this year (opening September 11), so you can still enjoy all the fun of that event. (Check the FAQ for changes they're making this year due to COVID-19.)
Besides the Fall Festival, they're also hosting a NEW event called Sever's Stories, Riddles, & Rhymes. It opens August 21, but online tickets are available now so we wanted to give you the heads up so you can plan ahead.
This is a drive-thru story time event in partnership with Minnesota artist Brian Sobaski. You'll drive in your vehicle through a 3/4-mile magical trail winding through tree farms, cornfields, and rural prairie.
Feel like you're in the story with humorous rhymes, riddles, and large scale illustrations. Experience a humongous treasure hunt, a larger than life chicken samurai (!), a zany squirrel named Hayley with her adorable pumpkin pet, and much more.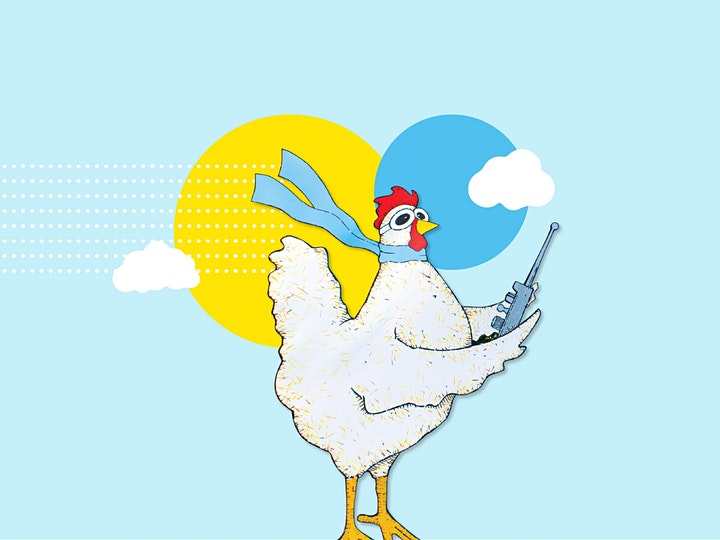 Sever's Stories, Riddles, & Rhymes Dates & Times:
August 21, 2020 – November 1, 2020 (Thursday – Sunday daily)
Thursday & Friday: 1PM-dusk
Saturday & Sunday: 10AM-dusk
MEA Thursday & Friday: 10AM – dusk
Tickets are $7/person with a maximum of $25 per car. If you're bringing a larger vehicle (8+ capacity), the cost is $40 per vehicle. Car-friendly snacks and beverages will be available for purchase.
Buy your tickets online to save your spot! Sever's Festival Grounds are located at 3121 150th St W in Shakopee.