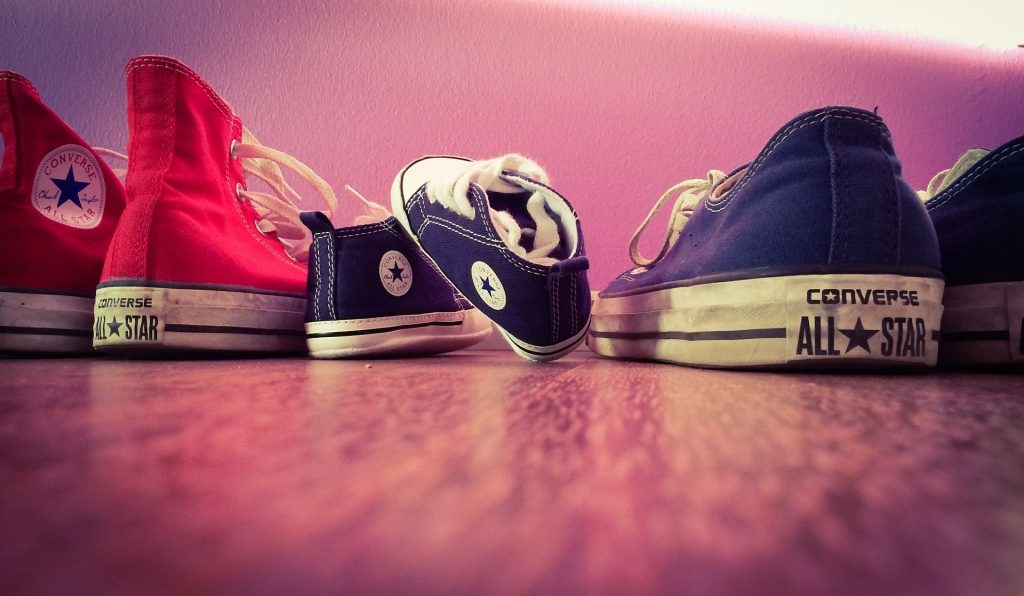 Most of us have some shoes in our house, the kind that we think we will wear but realize it's been a long time since we actually have.  There's a place for those "extra" shoes.  November 13-19th, you can bring shoes to the three different locations in the south metro for the Dakota Valley Recycling Shoe Recycling Event.  A new home or use, will be found for all the shoes brought in.  That means, even the old pair you used to wear to mow the lawn, even those can be given a new life.
Instead of throwing away old or unwanted shoes, residents can once again recycle them during a free one-week collection.

Shoes of all types, sizes and styles, in any condition, will be accepted. Those in good condition will be donated and reused, while those in poor condition will be recycled by Minnesota-based Wear Ever Recycling. Shoes that are recycled are used to resurface athletic fields and playgrounds, in oil spill cleanup kits, in insulation and can even be made into new shoes!

Learn more at https://www.dakotavalleyrecycling.org/shoes.