One of my favorite annual movie events is back again. The 2020 Oscar® Nominated Short Documentaries will be showing at the Riverview Theater in south Minneapolis. Each year, for just a brief time the Riverview shows the Oscar® Nominated Short Documentaries. The select showings for 2020 starts Friday, January 31st, and will continue for just a few days. Only one showing per day beginning at 4:15.
The admission is a little higher than the typical $2 you pay at the Riverview. For this event, tickets are $7 or $5 for students and seniors. I don't recommend bringing young kids. Sometimes the content can be graphic and it's a long time to sit with no breaks between films.
There're five nominations, all shown in succession, bringing the viewing to around 3 hours. Some years I have gone, not knowing anything about the nominations and decided to just be surprised. Other years I've decided to read up a bit and have more of a background of what I would see. I have to admit, I think I prefer to not know anything about them, just my preference though. One of the friends that I was with, had done some lengthy research prior to the viewing. Whatever you decide, I can promise you that these nominations will bring a wide array of emotions. If you choose to read about the nominations you can do that here.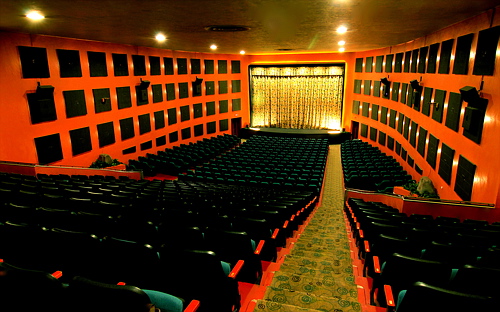 The Riverview is one of my favorite theaters. Events like this are one of the reasons why and almost every movie I've seen there, at the end of the film the clapping from the audience follows.
About the Author
Latest Posts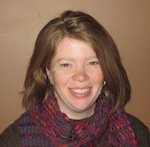 Kristi is married with twin girls in high school. She grew up on a small dairy farm, but now lives in the southern suburbs of the Twin Cities. She enjoys finding free or thrifty things to do whether they are outings close to home or last minute adventures to far-away places.
Kristi can also be found enjoying estate sales, attempting to garden, volunteering in the wetlands or a favorite thrift store, or maybe just enjoying a good play in one of the many theatre venues in the area.