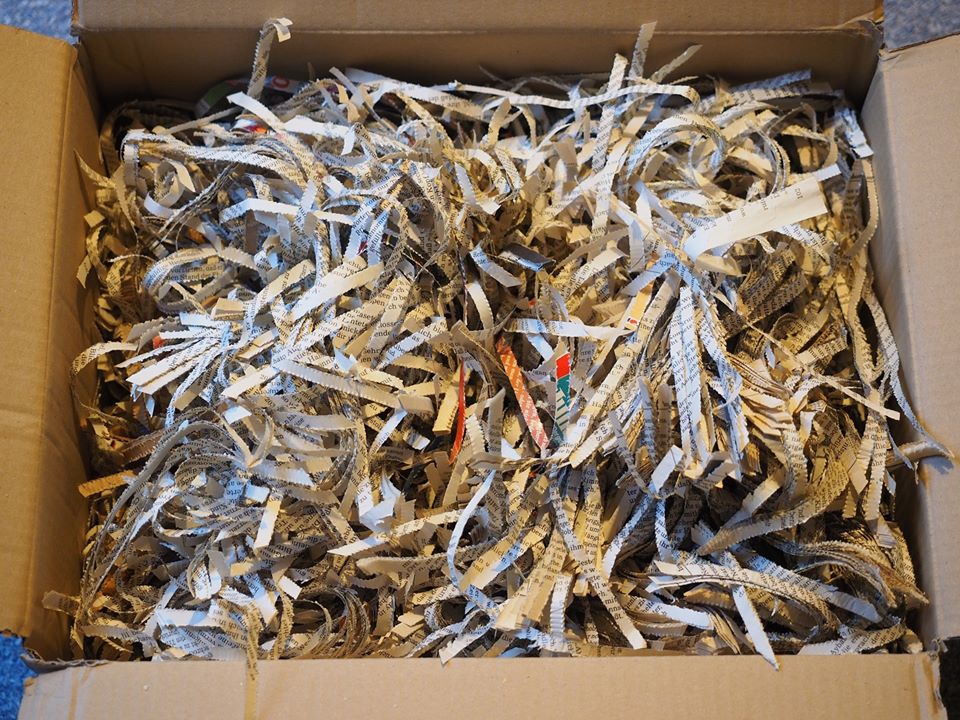 With the recent stay at home order, we've all had way more hours at home.  More hours at home has likely meant cleaning and going through boxes of things that haven't seen daylight in years. Perhaps you now have a pile of papers that you don't feel comfortable putting in the recycling?  Tax documents or papers with your private information on it?
Spring and summer is typically when we see shred events popping up, a chance to have some of those private documents shredded and disposed of in a secure way.
The upcoming Shred It Right: Event in Northfield takes place Saturday, June 6th from 9am-noon.  The event will be a no- contact drop off.  You can bring your old bank documents, contracts, or any other paper you need shredded in a paper bag or box. Staff will collect bags and boxes from your vehicle.
Do you your own shredder? We recently learned that shredded paper is not recyclable.  That means events like these are a great way to not only make sure your documents are disposed of properly, but to have the paper recycled.
After papers are shredded, the shreds are baled and taken to a recycling plant to be processed and made into new paper products.
The paper is reused for new print paper, newspapers, or boxes after a going through a few different steps to get there.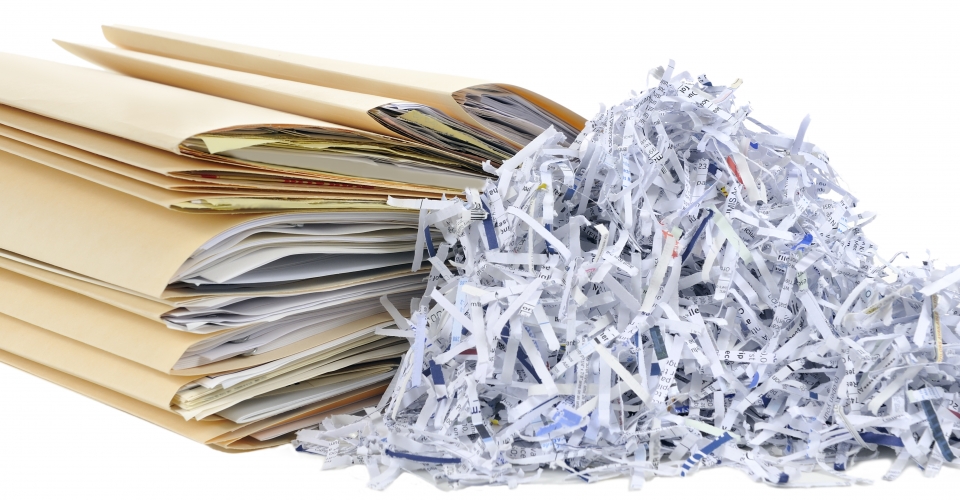 Additional information about the Shred It Right: Event in Northfield: 
June 7th from 9am-noon
Hosted by the City of Northfield
Located at:  1710 Riverview Drive, Northfield MN 55057