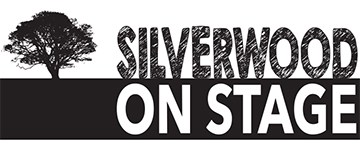 The best part about summer, there's so many great outdoor events and activities to enjoy.  The Silverwood OnStage is a free concert event taking place on Wednesday evenings throughout the summer.  The Three Rivers Park District's Silverwood Park is located in St. Anthony and has a beautiful outdoor stage area.
Wednesdays | 6:30–9 PM
June 13  Michael Monroe
June 20  Nooky Jones
June 27  26 BATS!
July 11  The High 48s
July 18  Brian Laidlaw and the Family Trade
July 25  Malamanya
August 1  Sarah Morris
August 8  Annie Mack Band
August 15  Your Friend, Lydia Liza
August 22  Salsa del Soul
August 29  Kiss the Tiger
In case of rain, concerts will be moved into the visitor center.