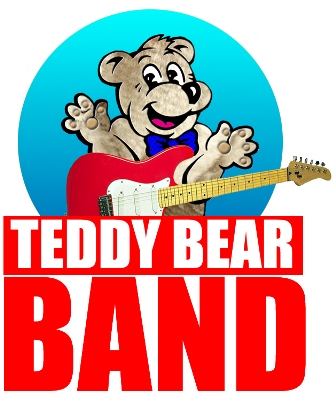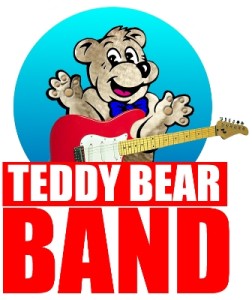 The Slice of Shoreview is an annual festival held to celebrate life in Shoreview, Minnesota. The "Slice", as it has come to be known, takes place over the last weekend of July and incorporates a wide variety of family-oriented activities including a carnival, parade, art and craft fair, car show, food vendors, various displays and demonstrations, talent show, lots of entertainment and, of course fireworks. For the past several years, it has taken place at Island Lake County Park at the intersection of Interstate 694 and Victoria Street in Shoreview.
Three full days of entertainment & fun including the Teddy Bear Band and a special appearance by cartoon character Super Why. Free admission. Activities vary in cost.
Friday, July 26th, 4:00 – 10:00 p.m.
Saturday, July 27th, 8:00 a.m. – 10:00 p.m.
Sunday, July 28th, 8:00 a.m. – 4:00 p.m.