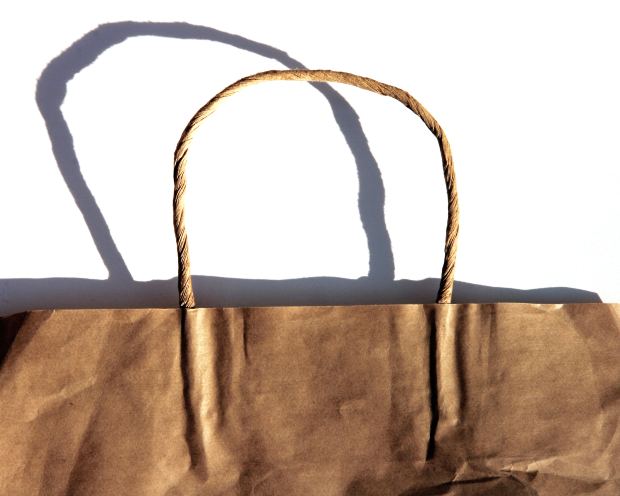 Hopefully you all enjoyed a nice Thanksgiving holiday, then perhaps will spend today shopping or hiking to burn off the calories.   Tomorrow is Small Business Saturday 2016. and although I try to support small businesses all year, tomorrow is a day to acknowledge them even more.  We all have small businesses that we love, perhaps you could comment and share them with us. The places can be anywhere in MN, cause its always enjoyable to find and explore new places.  I'm going to highlight just a couple of places that I have discovered.
Junket:  Tossed and Found, is located in Minneapolis on Minnehaha Avenue.  Junket is a store that specializes in high quality secondhand materials.  Some of the items are sold as is, and are simply second hand, while others have been re-purposed and given a new life.  There's always something new each time I visit.  On my most recent visit I purchased some jewelry, an ornament, and a piece of artwork.  On occasion they also host classes and community events, check out their calendar.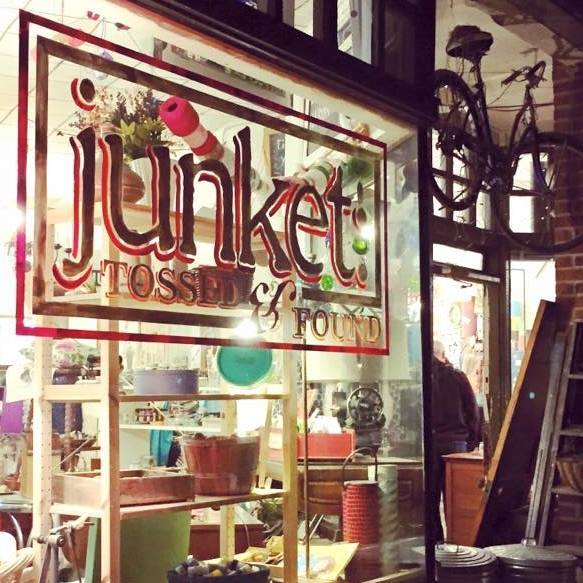 A growing social enterprise, Junket's mission is to make it easier for people to connect with good, used stuff – and to help connect beautiful, used things with people who appreciate and will use them. Our environmental solution: to markedly reduce landfill contributions by eliminating barriers to – and creating enthusiasm for – reuse.
Another place I would like to highlight that I just discovered this year is called Repair Laire and although they have a website, the Facebook page is a bit more current.   This business too, has a strong focus on saving things from the landfill, starting out as a repair shop for clothing and outdoor gear (tents, sleeping bags, bags etc).  The store also has a large assortment of consignment clothing and gear, much of it being high end brands.
At Repair Lair we specialize in fixing outdoor clothing and camping equipment. We believe that the greenest gear is the gear you've got. By choosing to repair you conserve materials, energy, and the environment. From sewing patches onto your favorite jeans to replacing a broken tent zipper, we can fix almost anything. And if we don't know how – we know who does.
Please share your favorite small businesses here, either in the comment section of this blog post, or in the comment section of FB. We would love to hear about your favorite places so we too can find them and support them.  They are all over Minnesota, some have been around for many years and others have just recently opened their doors.  Please spread the word.