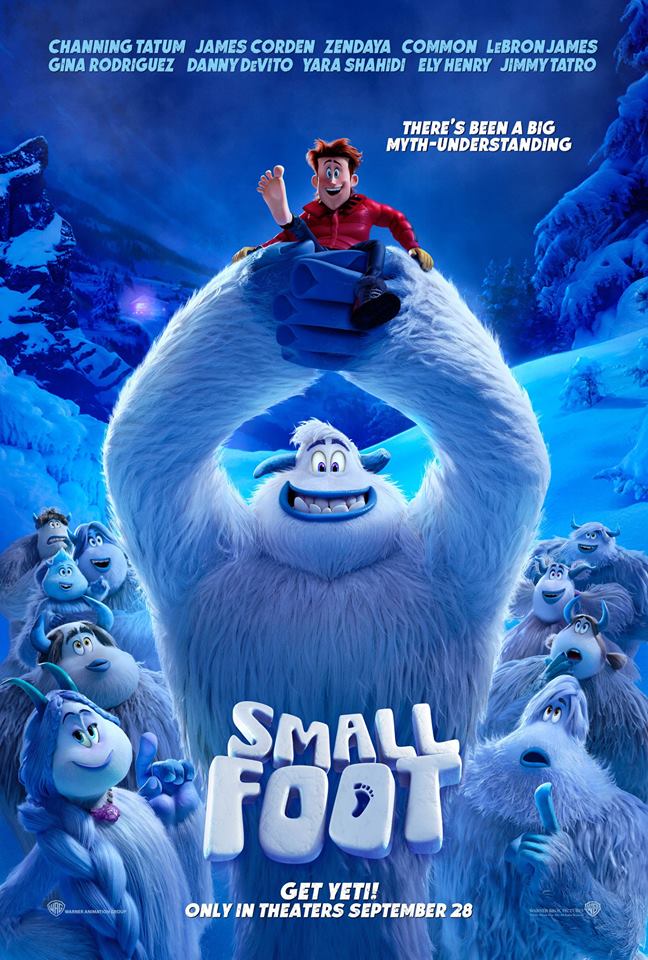 Make plans for a fun weekend with a free advance screening of the upcoming movie SMALLFOOT! Our family is super excited for this one because it looks both cute and FUNNY!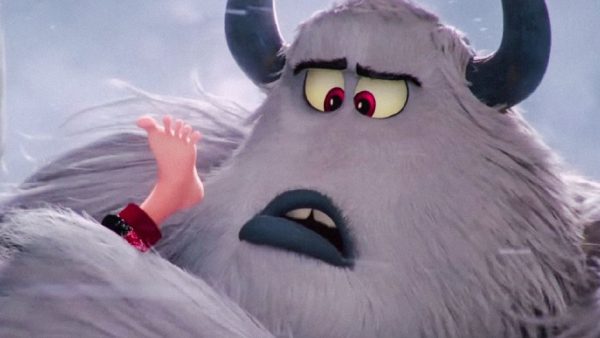 An animated adventure for all ages, with original music and an all-star cast, SMALLFOOT turns a myth upside down when a bright young yeti finds something he thought didn't exist—a human.
News of this "smallfoot" throws the simple yeti community into an uproar over what else might be out there in the big world beyond their snowy village, in an all new story about friendship, courage and the joy of discovery.
Take a peek at the trailer here:
SMALLFOOT Advance Screening:

You and your family are invited to an advance screening of SMALLFOOT! The screening will take place on Saturday 9/22 at 11:00am at AMC Rosedale. Follow the link below to claim your 4-pack of passes to see the film (while supplies last). Seats are awarded on a first come, first served basis. Make sure to arrive early in order to secure your seats! Download tickets here : www.wbtickets.com/WAOrX33287

SMALLFOOT hits theaters September 28!