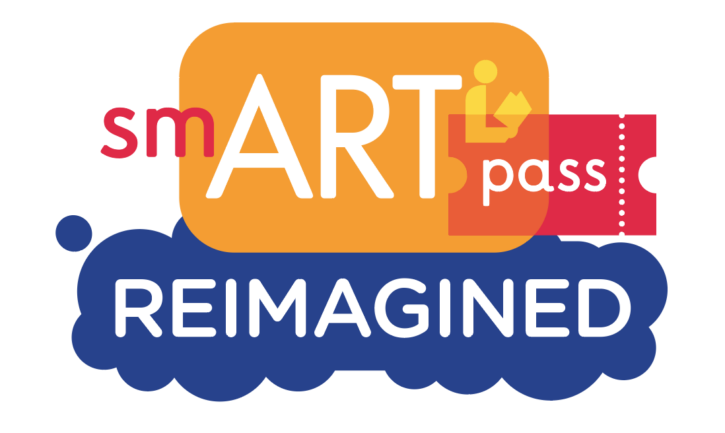 smARTpass is a program from MELSA Metro Public Libraries that gives out free and discounted tickets to library card holders for live visits and shows at partner arts and cultural heritage partner events. We've been able to get tickets to Stages Theatre Company and other locations through this awesome program.
Due to COVID-19, this program has been suspended since, well, live events just aren't happening right now. Good news, though – they've come up with smARTpass Reimagined in the meantime! This online series will showcase eight arts and culture partners during September and October. To watch, just tune in at the provided links each week.
Current programs (September 6 – 12) include: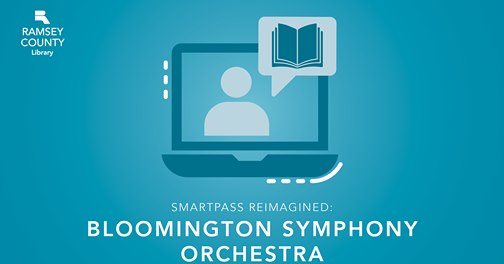 Bloomington Symphony Orchestra @ Ramsey County Library
The Orchestra will share chamber music performances from a woodwind trio (flute, clarinet and bassoon) and a string trio (violin, viola and cello). You will be introduced to delightful pieces you may not be familiar with by Hugenin, Ibert, Pfeiffer, and Dohnanyi. Sit back and enjoy a program of chamber music sure to bring some joy to your day!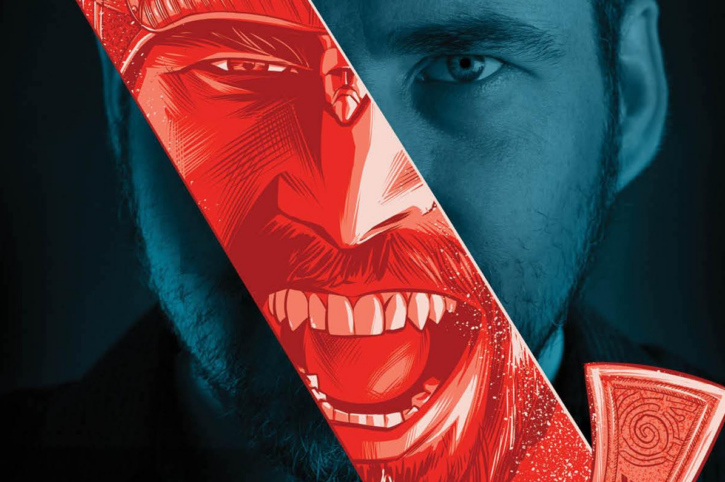 Walking Shadow Theatre Company presents "Beowulf" @ Anoka County Library
The company's John Heimbuch performs a fierce hourlong retelling of BEOWULF, adapted by Charlie Bethel. This is a faithful and accessible version of the classic Old English poem about a warrior king and some famous monsters, modernizing the wit, vigor, and meaty language of the original Anglo-Saxon epic. Content includes descriptions of human/monster violence, akin to The Lord of the Rings or Star Wars. Recommended for age 10 and up.
You can check out the full virtual performance schedule HERE.