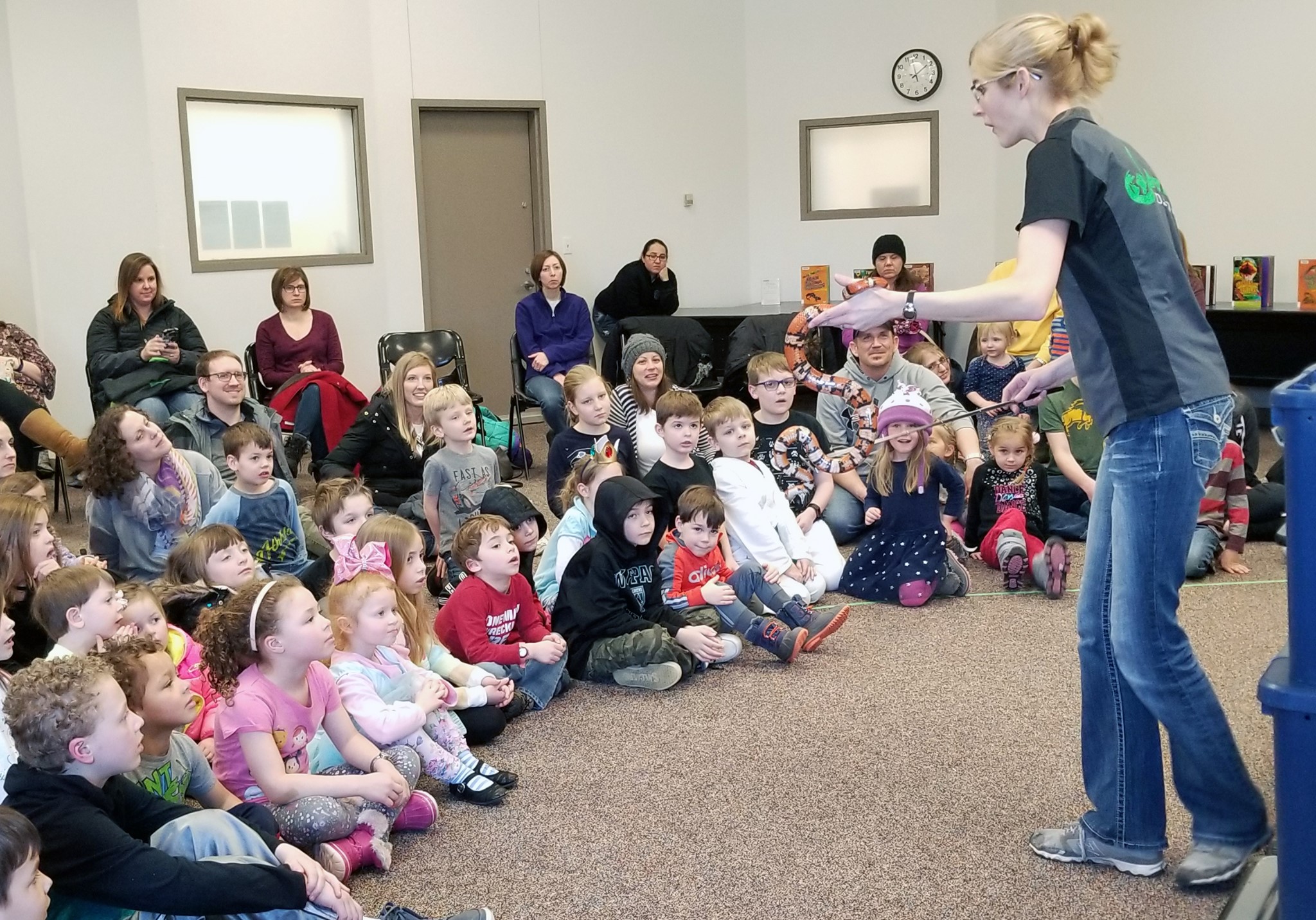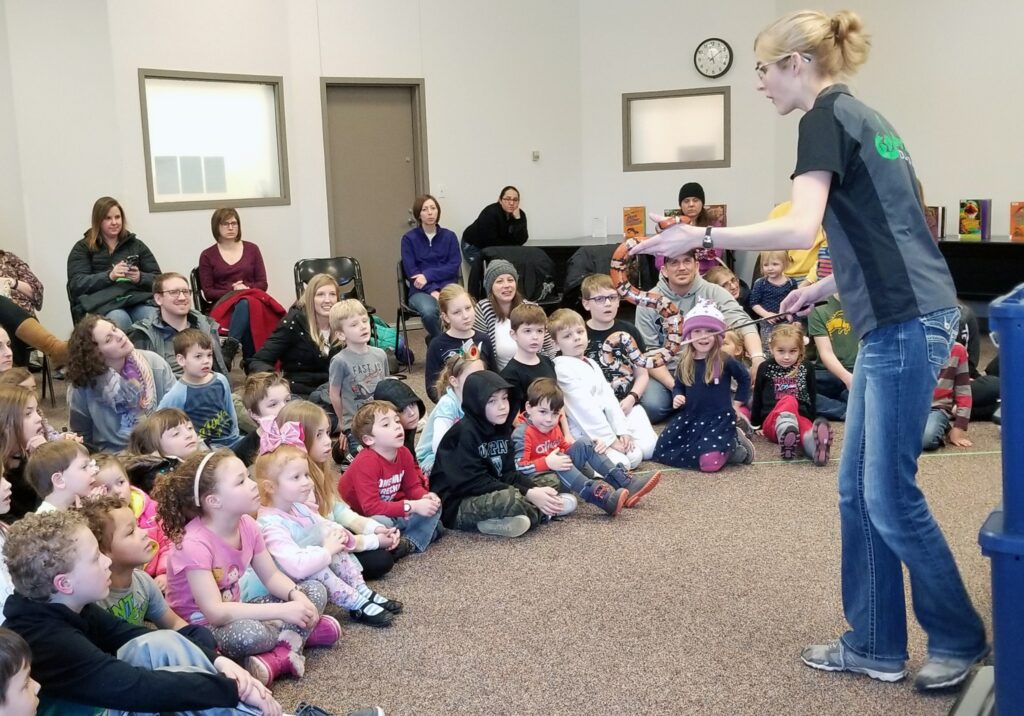 Even if you don't love snakes, it's still interesting to learn about them. Kids love to get up close to snakes and many of them enjoy touching them. If your kids are ages 6-12 bring them to the Oakdale Library this Saturday, March 7th from 11-12 for the Snake, Rattle, and Roll event. No registration required and they kids will get to meet some of the reptiles you can find in your own backyard.
This is a good reminder to check out the local library near you, they each offer a variety of programs and almost all of them are free. Somethings are age specific while others are open to everyone.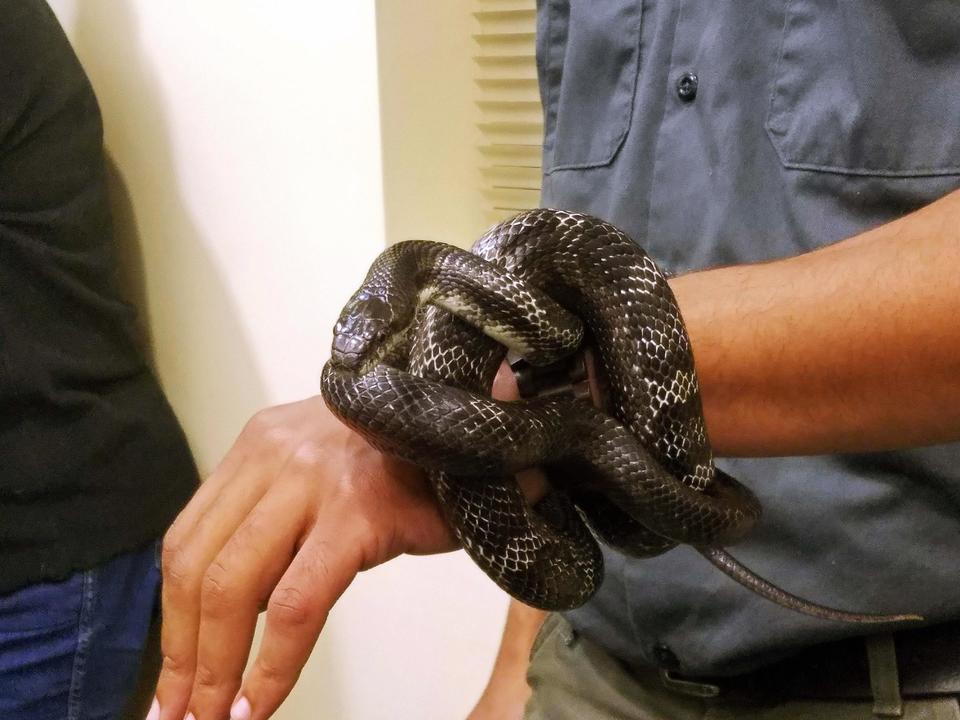 Additional information about the event:
Slither into the world of reptiles by touching, holding, and even feeding some scaly critters at the Oakdale Library! With our friends from Snake Discovery, learn what makes reptiles unique and get an up-close look at some of nature's most misunderstood creatures. You'll even get to meet some of the reptiles you can find in your own backyard. Ages 6-12. No registration required.
About the Author
Latest Posts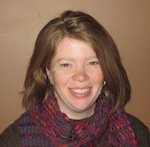 Kristi is married with twin daughters. She grew up on a small dairy farm, but now lives in the south metro area. She enjoys finding free or thrifty things to do whether they are outings close to home or last minute adventures to far-away places.
Kristi can also be found enjoying estate sales, attempting to garden, volunteering in the wetlands or a favorite thrift store, or maybe just enjoying a good play in one of the many theatre venues in the area.