Have some winter fun outside at Columbia Heights' newest annual winter celebration, SnowBLAST!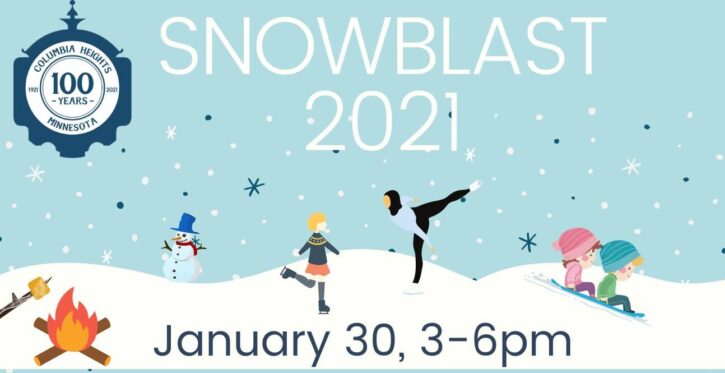 SnowBLAST is a FREE, family-friendly event at Huset Park in Columba Heights. The fun takes place on Saturday, January 30 from 3 – 6 pm.
Note that you will need to register your family in advance online for a time slot. Be sure to sign up just ONE member of your family and then indicate in the Notes section how many total will attend in your group. Walkups will be welcome the day of, as attendance allows.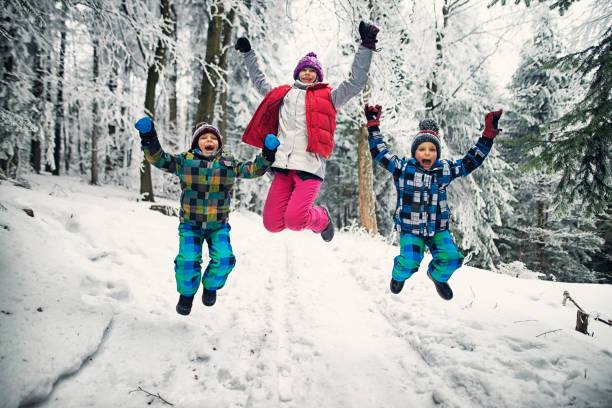 Activities include a skating rink (bring your own skates), sledding (bring your own sled), free treats like hot chocolate and popcorn, music, outdoor activities, and more.