Most of us are really trying to adhere to the guidelines and not be out and about much. Today we were in our backyard, missing nature so we decided to have a small fire and have an outside dinner.
Our daughters have gone for a couple of bike rides but it's not exactly warm out. Hiking is a little easier to do and thankfully you can still adhere to the guidelines and can still do Social Distancing in Nature.
Not everything is open as it typically is, so although the State Parks are open, you likely won't find buildings open. Even the county parks are open but the buildings are not. It means you need to plan a little as it's more than likely there won't be restrooms. Also PLEASE take your garbage out of the park with you.
**Also things could change so it's always best to check websites or a Facebook page if you are going to drive or bike very far to a nature area.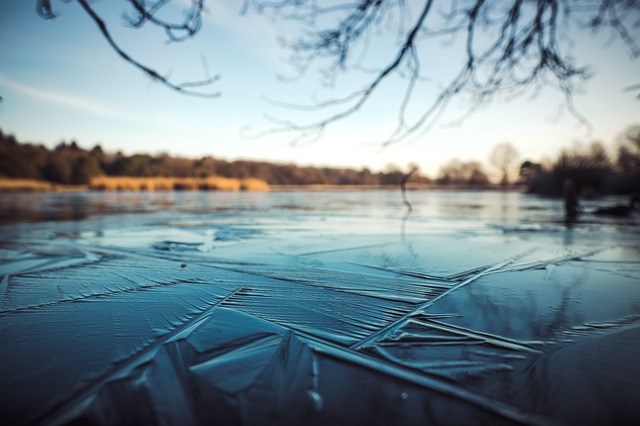 MN State Parks: public lands remain open to the public for people to enjoy; however, visitors will experience some changes in services available. State park visitor centers, contact stations, and other ancillary buildings will be closed.
National Park Service: Where it is possible, outdoor spaces will remain open to the public and entrance-fee free.
Dodge Nature Center has open trails but reminds everyone that their buildings are not open.
Washington County Parks: Will be open and have included a nature packet online to print and use at the park.
Three River Parks District: Parks are open! They will keep select restrooms open within each park, although all buildings will be closed to the public starting Wednesday, March 18 through Sunday, April 5.
Bike Trails: If you don't mind the colder temps, check out some of the bike trails around MN.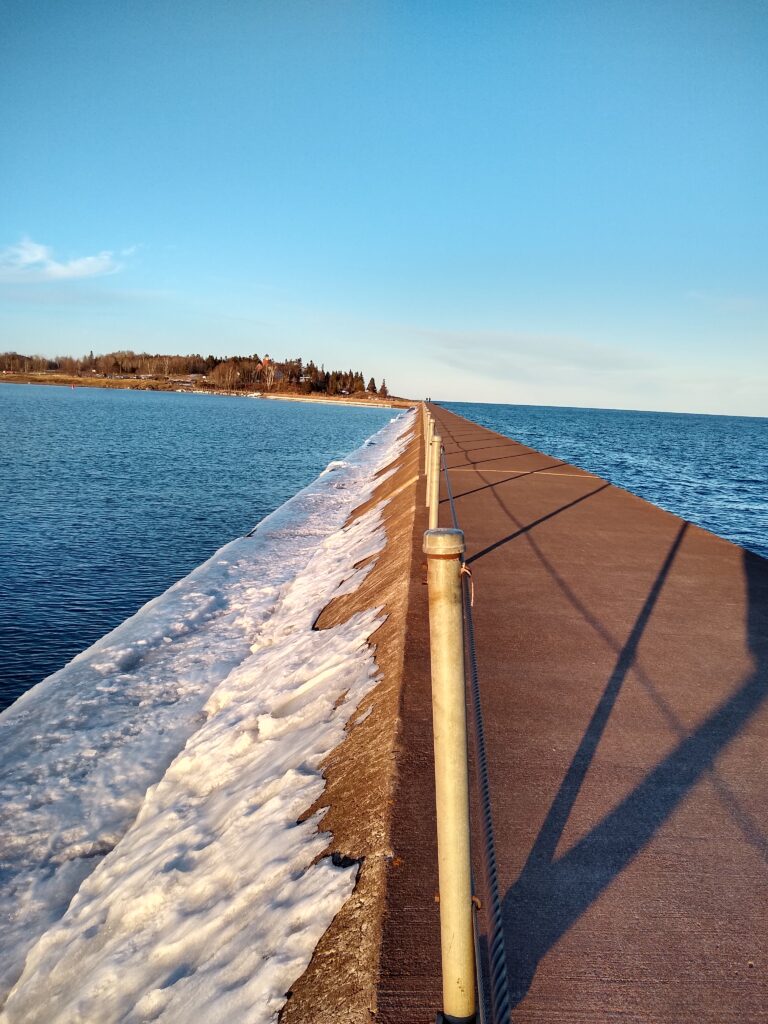 Please keep in mind while visiting parks that you still need to be keeping your distance from other visitors. In some parts of the country National Parks have become congested and that's not what we need right now.
Are there other parks and nature places that we should mention? A place with good trails or walking paths? Would love to add to our list. Even if the events are out favorite places are canceled or postponed we can make our our fun.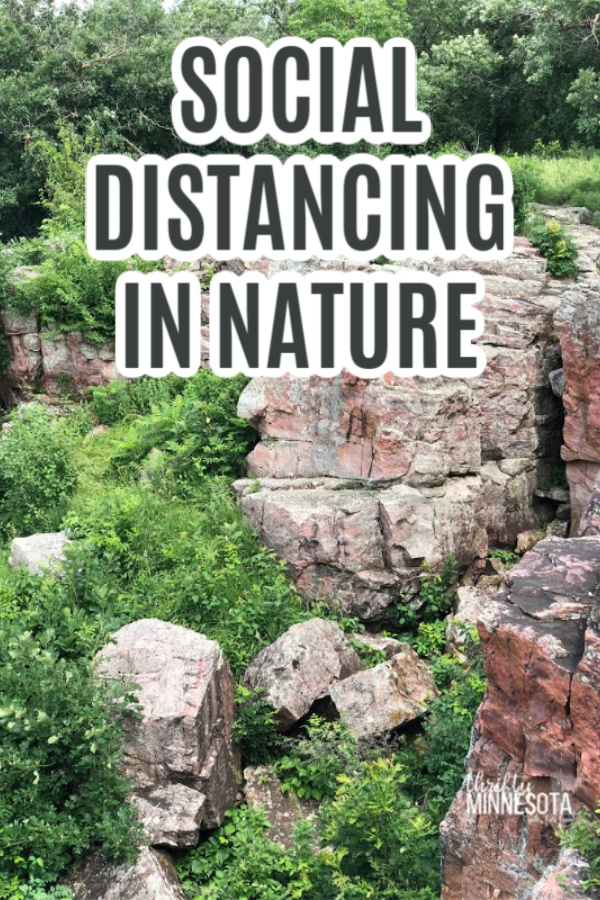 About the Author
Latest Posts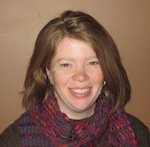 Kristi is married with twin daughters. She grew up on a small dairy farm, but now lives in the south metro area. She enjoys finding free or thrifty things to do whether they are outings close to home or last minute adventures to far-away places.
Kristi can also be found enjoying estate sales, attempting to garden, volunteering in the wetlands or a favorite thrift store, or maybe just enjoying a good play in one of the many theatre venues in the area.