Five lucky readers will win tickets to a special advance screening of CINDERELLA starting Camila Cabello!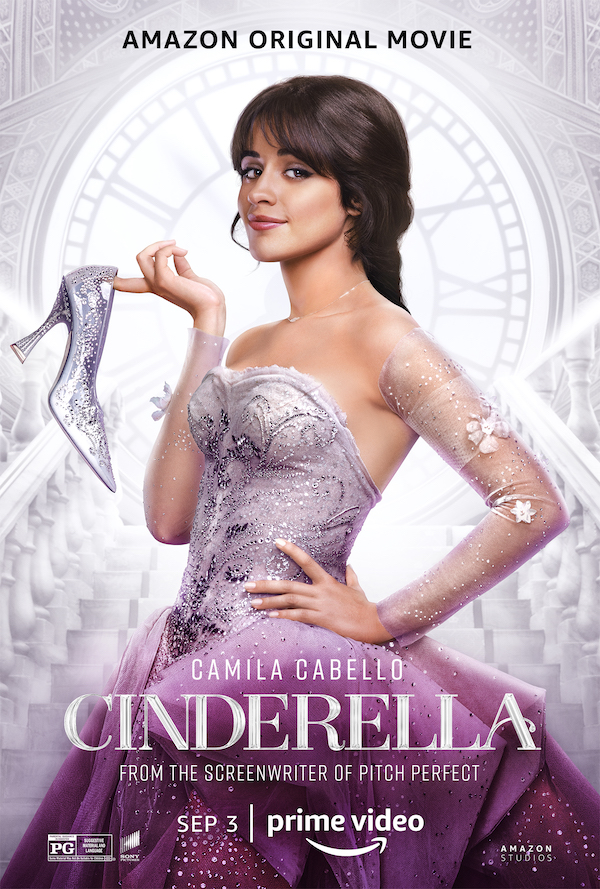 I'm pretty excited to see the upcoming movie Cinderella, starring Camila Cabello. It looks like it will be a lot of fun and I'm anticipating an awesome performance from Billy Porter as the Fab G (an updated twist on the fairy godmother).
The movie will be coming to Amazon Prime Video on September 3rd, but we have a chance for five lucky readers to receive an invitation to a special advance screening on August 30th.
Please note: Cinderella is rated PG.
About Cinderella:
Cinderella is a musically-driven bold new take on the traditional story you grew up with. Our heroine (Camila Cabello) is an ambitious young woman whose dreams are bigger than the world will allow, but with the help of her Fab G (Billy Porter), she is able to persevere and make her dreams come true.
Written for the screen and directed by Kay Cannon with covers of songs written by some of the top-selling musical artists of all time, Cinderella has an all-star cast that includes Idina Menzel, Minnie Driver, Nicholas Galitzine, with Billy Porter and Pierce Brosnan. Producers are James Corden, Leo Pearlman, Jonathan Kadin and Shannon McIntosh, and executive producers are Louise Rosner and Josephine Rose.
CINDERELLA Soundtrack:
The Cinderella Soundtrack is now available for pre-order! The album features 14 tracks from the movie as performed by cast members Camila Cabello, Idina Menzel, Nicholas Galitzine, Billy Porter and others.
You may have already heard Nicholas Galitzine's "Somebody to Love" as it was released as a single on August 3. You can pre-order the soundtrack for delivery on September 3 HERE.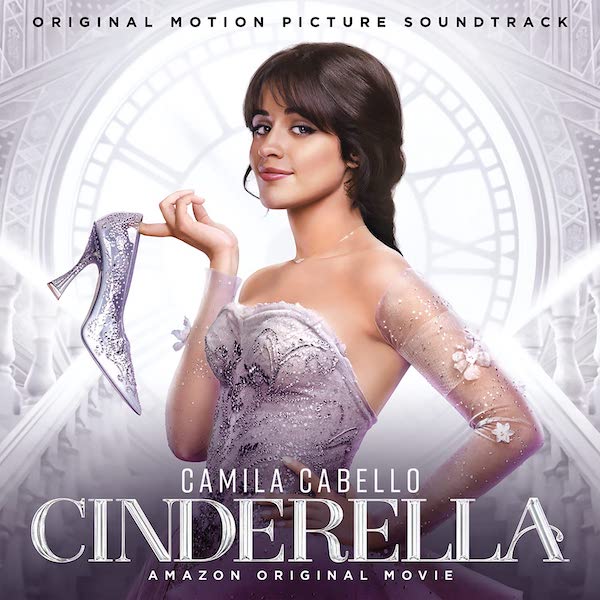 CINDERELLA Free Advance Screening Giveaway:
Five lucky readers will each receive a royal invitation for the advance screening of CINDERELLA on August 30th! This screening is fit for a princess with a costume contest and free photo booth.
Dust off your fanciest attire and enter to win passes here: https://forms.gle/C5ZXRy3HJ7cuChKW6