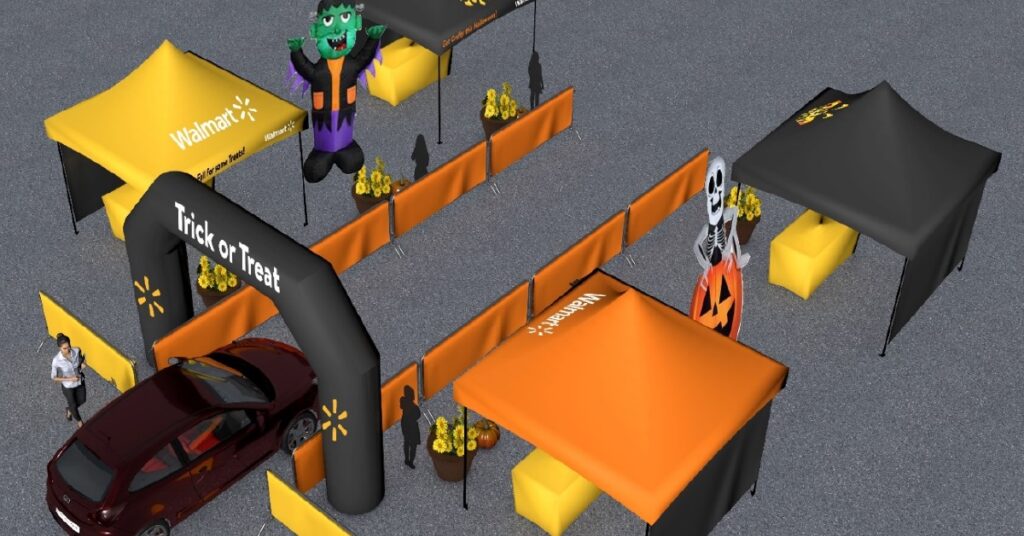 It might look more like December outside but we are not giving up on fall or Halloween. The calendar says October and we are determined to not let it hide behind the snow that just arrived. Halloween might be a little different for several reasons and hopefully this snow that we have will melt by then.
Walmart is hosting a Spooktacular Drive Thru at Select stores. In Minnesota that means the following three stores will be included:
Hastings 10/29/20 1-7pm
Lakeville 10/30/20 1-7pm
Red Wing 10/31/20 11am-5pm
The FREE Drive Thru Trick or Treat event will be a fun for all ages event that will include Free samples *while supplies last. Costumes are encouraged.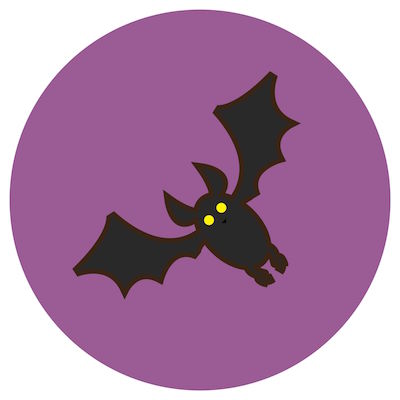 Do you have a favorite tradition for Halloween or maybe a favorite candy you always hand out? When I was growing up we had to drive to each house as I lived in the country and there were miles between the house. It usually meant that each house either had a full size candy bar or something homemade. My favorite were the homemade popcorn balls, I looked forward to those every year. We didn't go to very many house because of the drive and we usually ended up visiting at each stop so it took a while to go from house to house.
About the Author
Latest Posts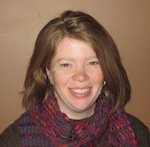 Kristi is married with twin girls in high school. She grew up on a small dairy farm, but now lives in the southern suburbs of the Twin Cities. She enjoys finding free or thrifty things to do whether they are outings close to home or last minute adventures to far-away places.
Kristi can also be found enjoying estate sales, attempting to garden, volunteering in the wetlands or a favorite thrift store, or maybe just enjoying a good play in one of the many theatre venues in the area.