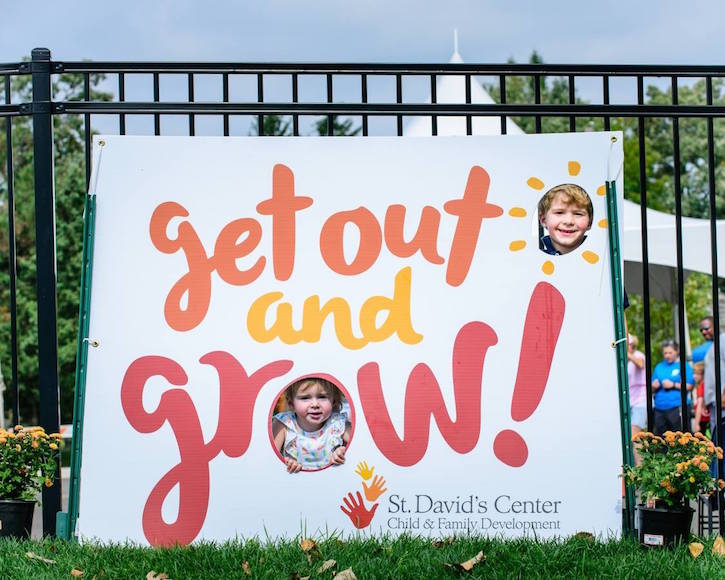 It's definitely feeling like fall and that makes it the perfect time to get outdoors in the cooler weather and enjoy some family fun! On Saturday, Sept. 28, your family can enjoy fall and fresh air during the 13th annual Get Out and Grow Fall Festival presented by HealthPartners at St. David's Center from 9:30 a.m.-1 pm.
This fun-filled day begins with an inclusive Walk N' Roll that is open to all ages and abilities. Continue the morning at the free festival with wall climbing, creature features, fun and sensory-friendly activities as well as healthy snacking prepared by a local food truck amidst St. David's Center's DNR-certified wetlands and school forest.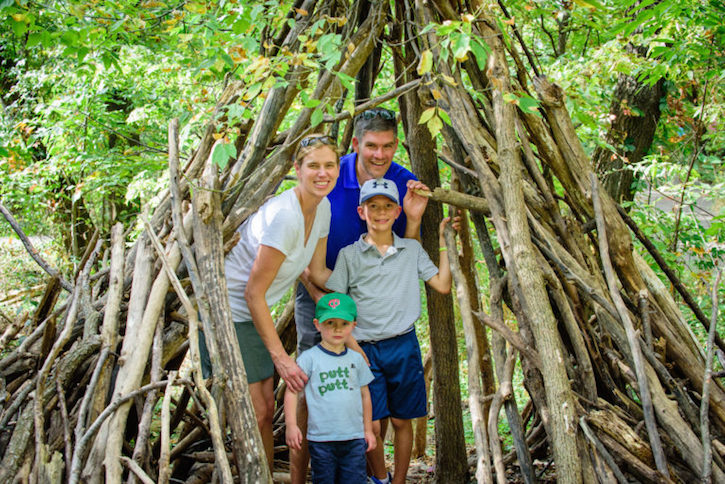 Other activities slated for the day include a corn pit, geocaching, food truck, face painting, kid's lunch sponsored by Station Pizzeria, a marketplace and live music.
While the Walk N' Roll is free and open to all, participants can also form a team to raise money and awareness in support of St. David's Center, a nonprofit that provides services in early education, pediatric therapies, mental health services, early intervention and support, and life-phase services.
St. David's Center is located at 3395 Plymouth Rd., Minnetonka. Visit stdavidscenter.org/fallfestival or call 952-939-0396 for more information.