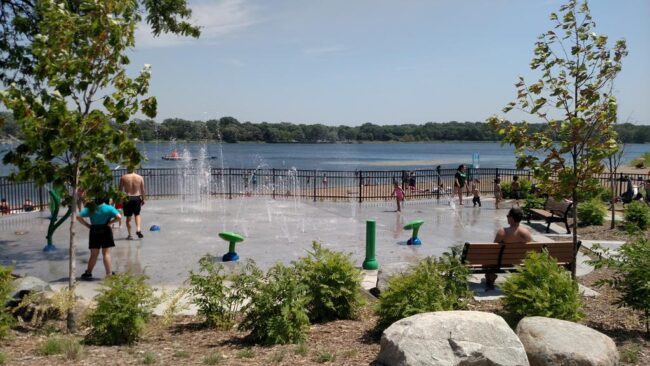 Three different splash pads in the city of St. Paul just opened this past weekend, and all of them are FREE to check out!
The splash pads include:
Conway Park (2090 Conway Ave), open 9 am – 9 pm
Lewis Park (900 N Marion St), open 9 am – 9 pm
Phalen Park (1400 Phalen Dr), open 12 – 8 pm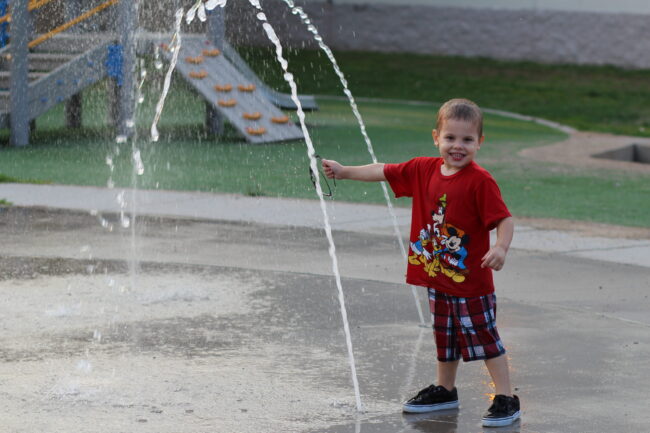 If you're visiting Phalen Park, know that there is also a Phalen Regional Park Beach open from 12 – 8 pm daily with lifeguards on duty and public health guidelines in place. Find the latest St. Paul Parks & Recreation COVID-19 updates HERE.