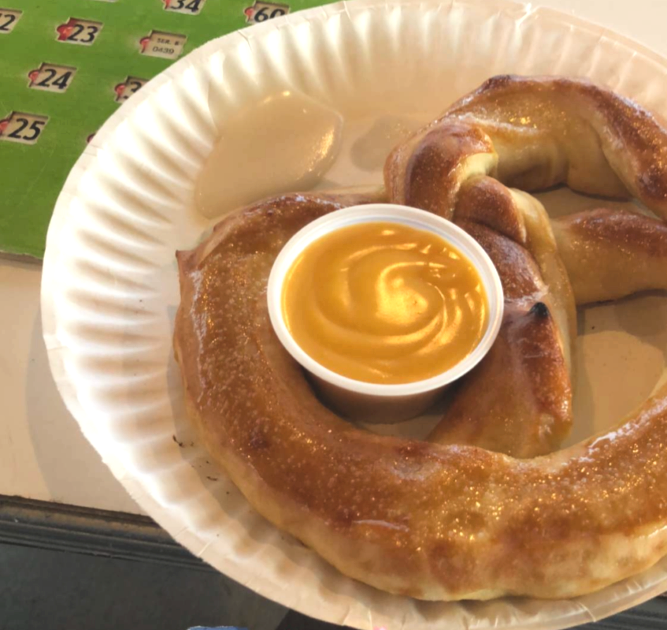 We tried to get tickets to the State Fair Food event and were bummed when we didn't get one.  Lucky for us, we found another fun food event.  The upcoming Steele County Drive Thru Food Fest takes place August 21-23 at the Steele County Fair Grounds in Owatonna.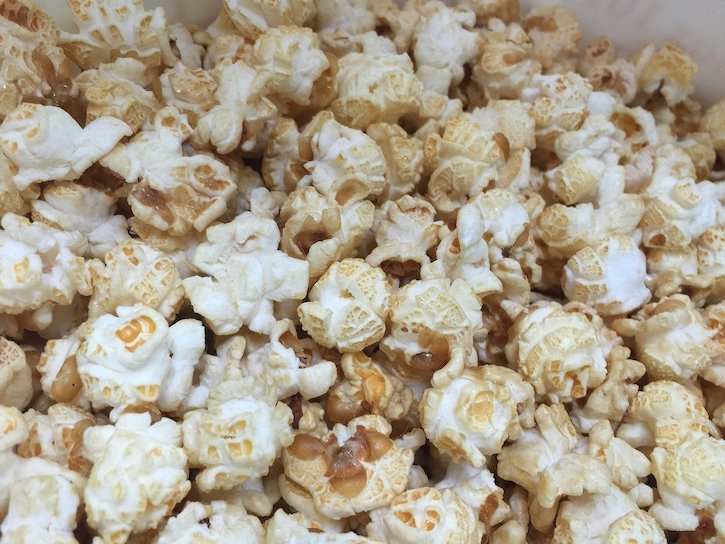 We went to a similar event that was held at the Dakota County Fair a couple of weeks ago.  The best part is that we could each find something that we enjoy, it made for a fun and unique dinner out.
The hardest part is deciding what to have and then deciding on dessert after the meal!  So many delicious things to choose from.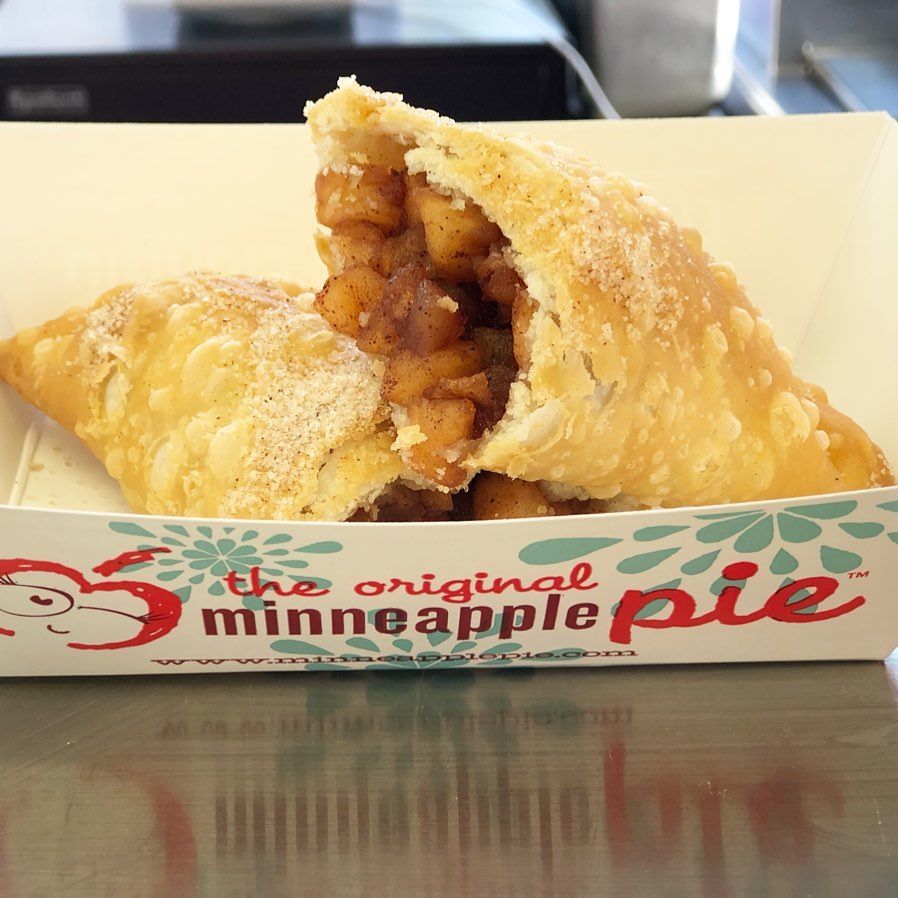 The Steele County Drive Thru Food Fest is free, no tickets needed and will be open August 21st and 22nd from 11 – 8 and Sunday August 23rd from 11 – 6. There will be at least 15 different food vendors available on site for the drive thru event.  Some of the vendors include:
Evan's Eatery
Fresh Fries
Godfather's Pizza – Owatonna
Goette's Pork Chop Sandwiches
Grandma's Cookies
Minneapple Pie
MinneSnowii Shave Ice
Ole and Lena's
Otte's Old Fashioned Kettle Korn
The Pretzel Whiz
Schroder Concessions
Steele County ADA Malts
Tom Thumb Donuts
Colonial Nut Rolls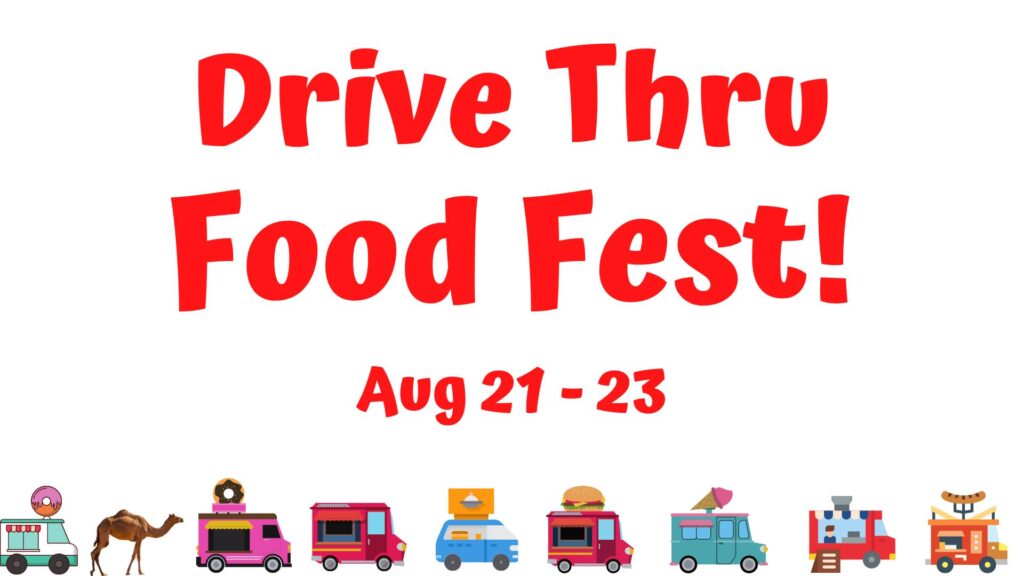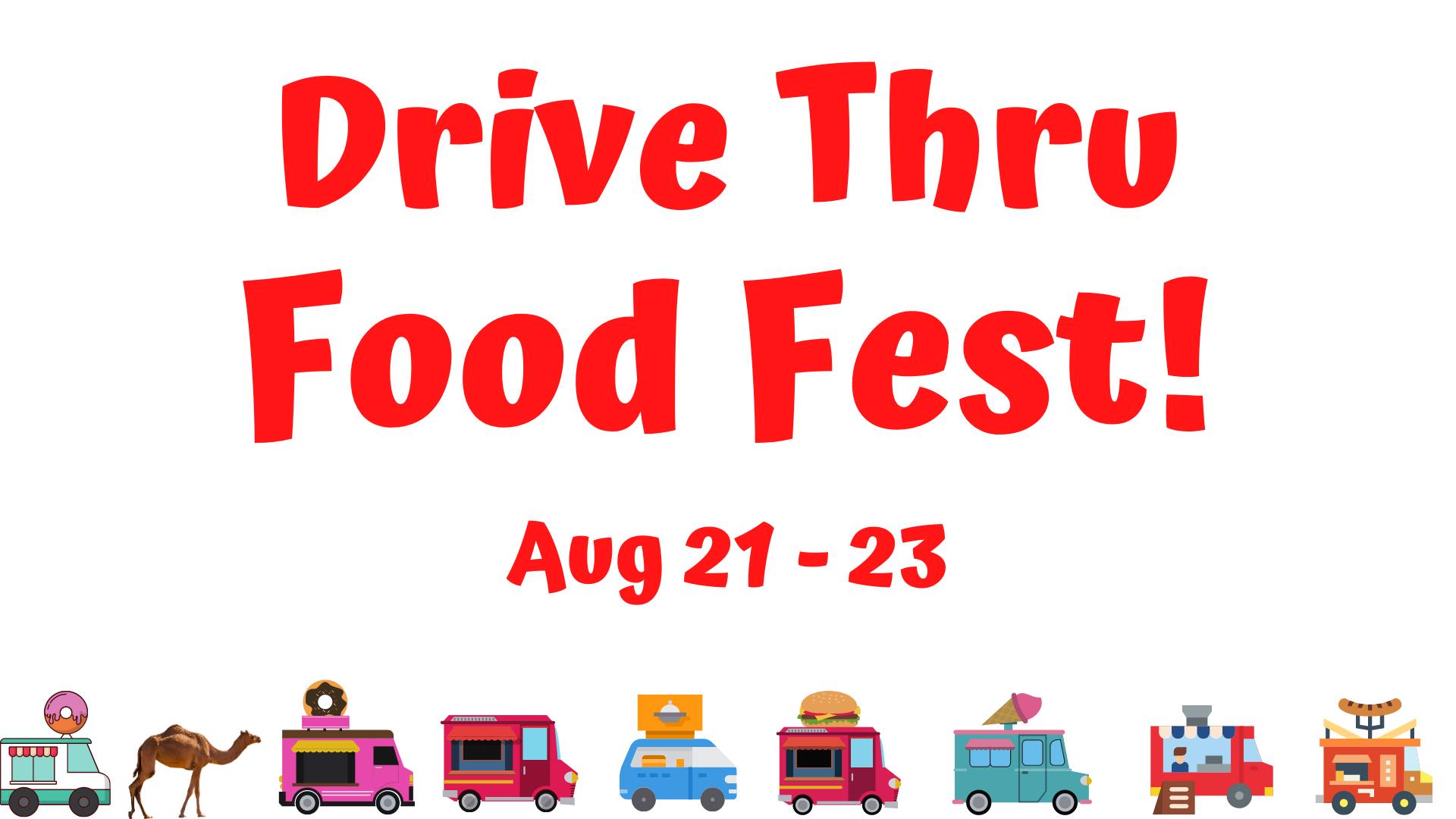 You can find additional information including the full list of vendors here on their Facebook page. This means, for all of you that like to plan you can decide ahead of time what you want to order.