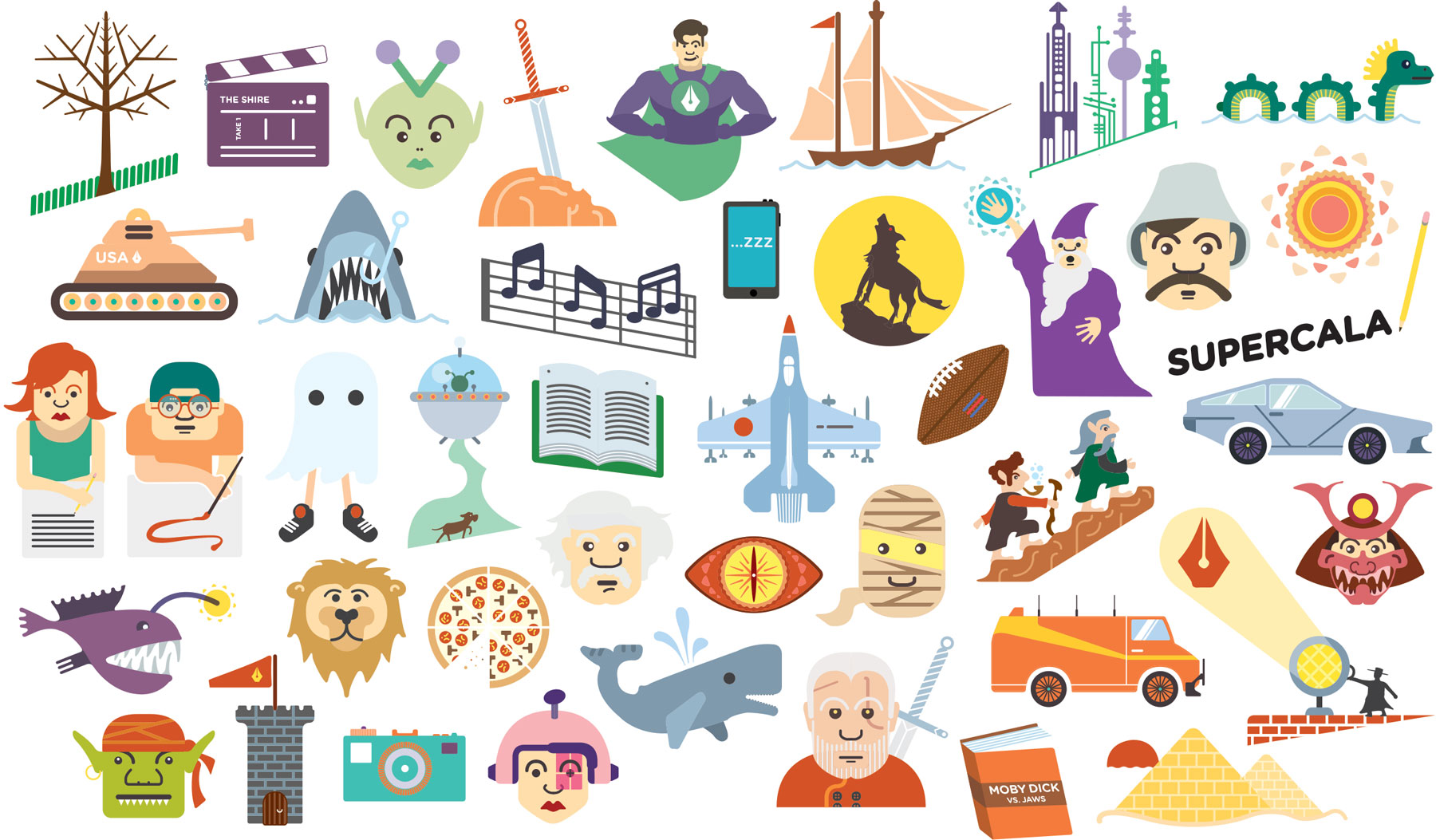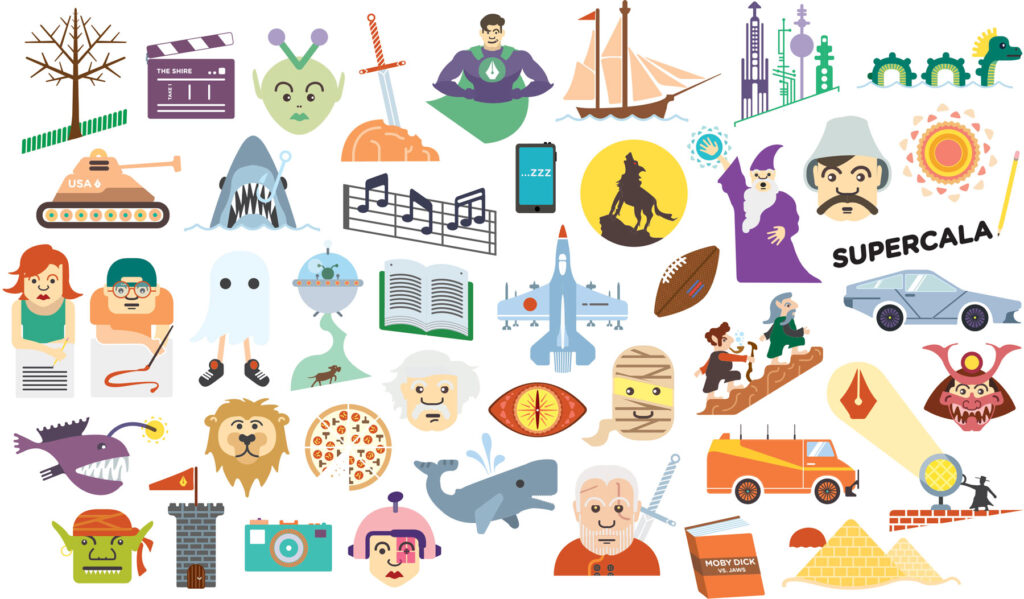 Some of you might be familiar with StoryArk. I just recently learned of it. Many of us are searching for things for our kids to do. Our typical summer camps and travel plans changed and although we are disappointed it's out of our control. If your kids are like mine and suddenly have more free time than usual, check into StoryArk.
Local nonprofit StoryArk has rebuilt its summer camps geared toward storytelling online. Important information to know about StoryArk is:
Students need to know now more than ever their stories matter and the world needs to hear them. StoryArk camps are an opportunity for a diverse collection of students to learn new ways to amplify their voices; from learning to create a podcast, to making films, to mastering creative writing skills. All camps will culminate in a virtual performance in August.
StoryArk's summer camps are free for students entering grade six through leaving grade twelve in the Stillwater, South Washington, Hastings and Rosemount-Apple Valley-Eagan school districts, but are open to all until full. For other students, registration is on a sliding scale supplemented by grants from the Metropolitan Regional Arts Council.
The registration deadline is June 11 in order to receive a welcome packet by mail, but late registration is possible through June 15, when classes start. More information on the individual camps is online: podcast camp, film camp, and creative writing intensive.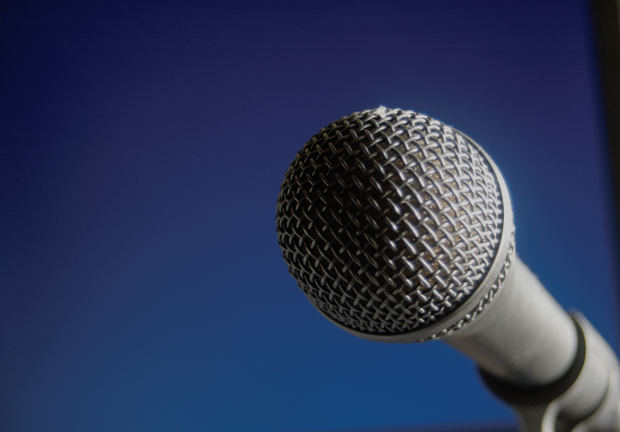 Have you found other great online camps or something that has evolved during this pandemic season? Perhaps an activity that you have joined or something you have signed your kids up for? Please share if it's something that we can share with others. We love to support small local businesses and word of mouth is so important to help them thrive.
About the Author
Latest Posts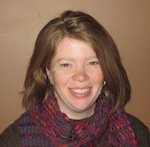 Kristi is married with twin girls in high school. She grew up on a small dairy farm, but now lives in the southern suburbs of the Twin Cities. She enjoys finding free or thrifty things to do whether they are outings close to home or last minute adventures to far-away places.
Kristi can also be found enjoying estate sales, attempting to garden, volunteering in the wetlands or a favorite thrift store, or maybe just enjoying a good play in one of the many theatre venues in the area.