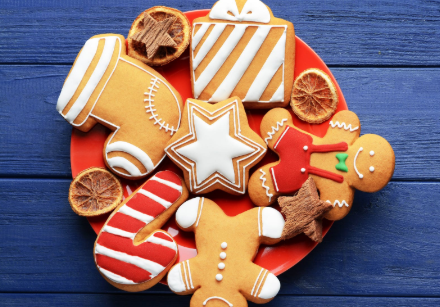 Over the past couple of years, we've heard about a lot of closings of Macy's stores, but the Macy's store at Ridgedale Center in Minnetonka is still open! It's one of over 35 Macy's locations across the country that are participating in the new STORY concept.
About STORY at Macy's:
STORY is a new store to explore – an ever-changing retail concept that brings a new theme to life every 6-8 weeks through fresh and fun products from hundreds of small businesses and dynamic event programming. They got their start in Chelsea NYC where they debuted the idea of a store that acted like a magazine. Their friends at Macy's invited them to move uptown and across the country to over 35 locations. STORY at Macy's is changing things up and inviting you to discover something new every few months. Stay tuned for what's in-store – there will be oh-so much to explore!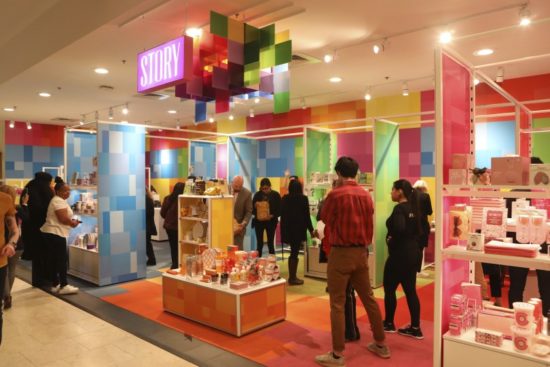 Right now the upcoming STORY at Macy's events are all about the holidays:
Treat Yourself: Cookie Decorating – Saturday, November 16th from 12 – 4 pm
Super Bowl: Ceramic Bowl Customization – Wednesday, November 20th from 6:30 – 8:30 pm
Pom Party: Garland Making – Thursday, November 21st from 6:30 – 8:30 pm
Turn the Tables: Thanksgiving Tablescaping – Saturday, November 23rd from 3 – 5 pm
Knit Wits: Intro Knitting Workshop – Wednesday, December 4th from 6:30 – 8:30 pm
Make A Wish: Pop-Up Card Art – Friday, December 6th from 11 am – 5 pm
Little Conductors STORYtime – Saturday, December 7th from 1 – 3 pm
Sweet Gestures: Gift Making with Rice Krispies Treats – Wednesday, December 11th from 4 – 6 pm
Merry Making: DIY Ornaments – Saturday, December 14th from 3 – 5 pm
Wrap It Up: Holiday Gift Wrapping – Saturday, December 21st from 11 am – 6 pm
As far as I can tell, these events are all free, but there is an option to RSVP and save your place. Obviously some of these are intended more for kids than others. Check the Macy's website for more details and to RSVP.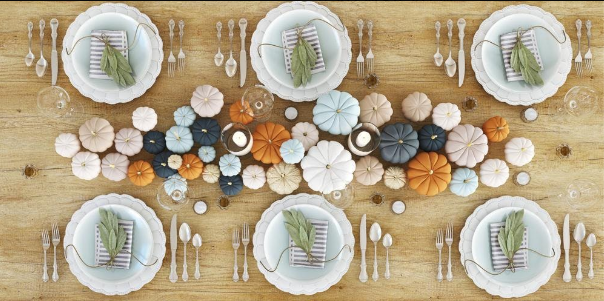 About the Author
Latest Posts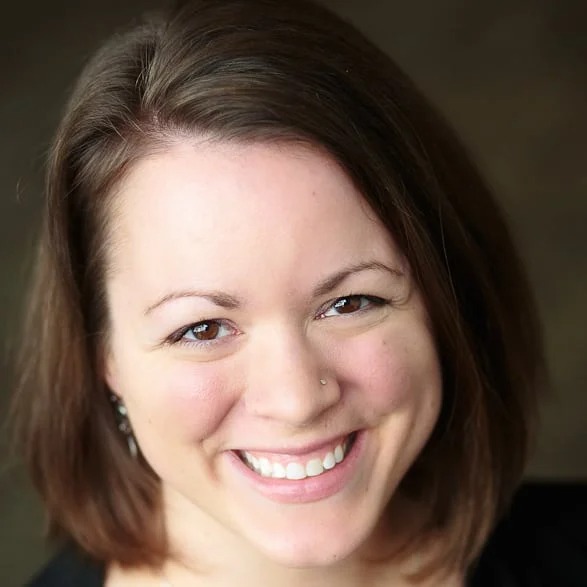 Laura is a former high school English teacher turned avid deal shopper following the birth of her first child. Now she's a work-from-home mom of six which keeps her plenty busy!
Laura grew up in southern Minnesota and has called the Twin Cities home for over fifteen years. On the off chance she gets some free time you'll find her with her nose in a book, spending time with family and friends, or enjoying a hot cup of coffee.