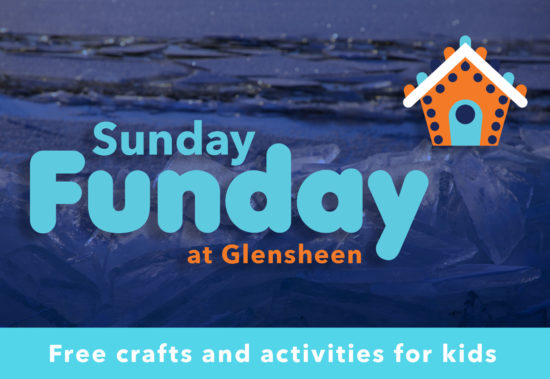 Did you know that Glensheen Mansion in Duluth has a Sunday Funday program? This new program offers parents and their young children the chance to learn and be engaged with art, history, and fun.
Here's a preview of their upcoming events:
January 6 from 1 – 3 pm: Making Gingerbread Houses
January 13 from 1 – 3 pm: Making a Snowman
January 20 from 1 – 3 pm: Snowshoes and Sledding
January 27 from 1 – 3 pm: Learning About the Original Congdon Winter Sleighs
No ticket is required for these free events, but you do need to RSVP in advance which you can do HERE. Adults must be accompanied by a child (and vice versa, of course!).