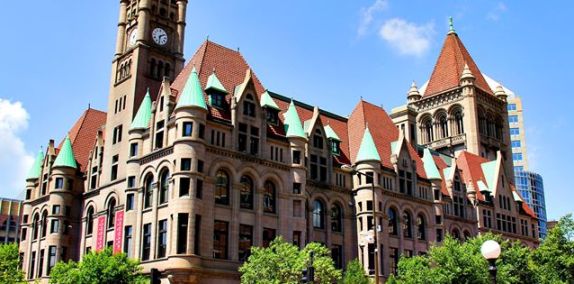 Landmark Center in St. Paul was closed for several months due to COVID-19, but they started opening up again in mid-August by appointment only. They've also started to slowly add their free events back into the schedule, including their popular Sundays at Landmark series.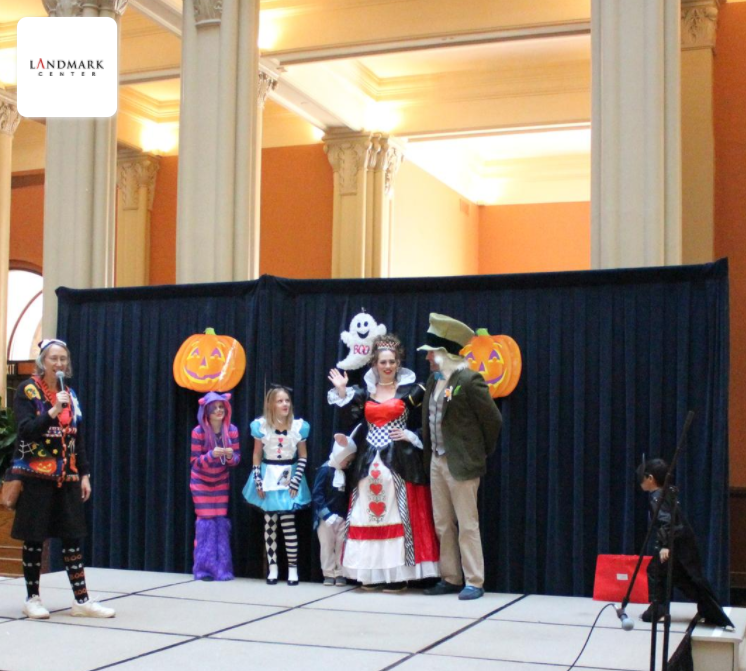 One such FREE event coming up is Great Pumpkin Halloween on Sunday, October 25. Yes, that's a few weeks away, but you will need to reserve your spot in advance. Times are available from 1 – 3 pm.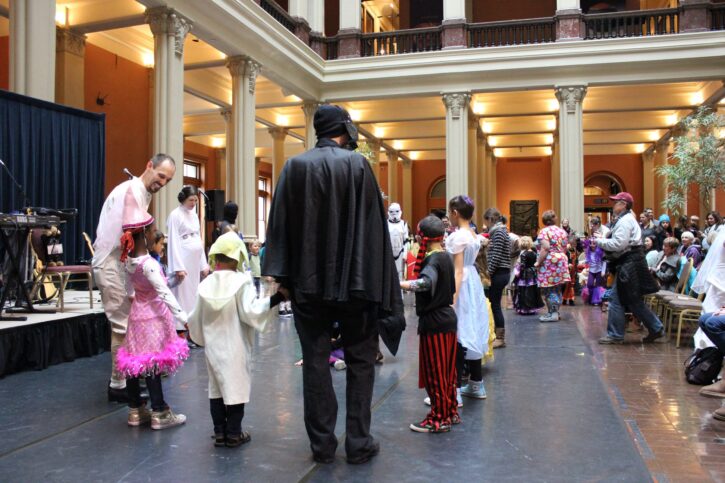 You and your kids will enter Landmark Center at your reserved time and travel to socially distanced trick-or-treat stations. You'll end up at the Halloween photo station for a snapshot of your trick-or-treaters in their costumes, then exit out the other side of the building.
I realize that this event won't have all the same festivities as in years past, but you can still have some fun picking up some treats inside this beautiful building. 🙂